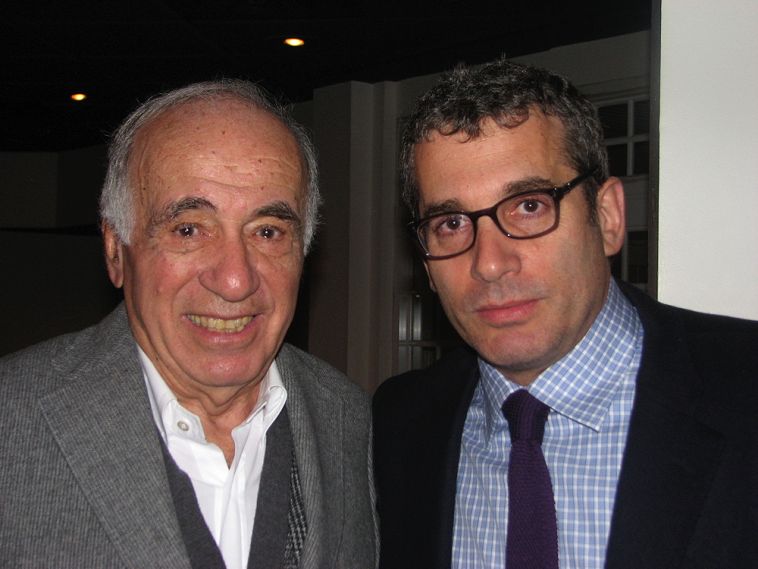 Jan 10, 2022
Arthur Udell, patriarch of Morilee, business visionary, trend setter and industry guiding force passed away at age 93 with his beloved wife of 70 years, Evlynn, by his side.
Jan 11, 2022
Currently, proof of vaccination will not be required to receive a badge or attend the National Bridal Market Chicago March 13-15

Jan 10, 2022
International Market Centers (IMC), producers of VOW New World of Bridal Atlanta, launches annual West Coast bridal buying event in Las Vegas with Melange de Blanc August 14-16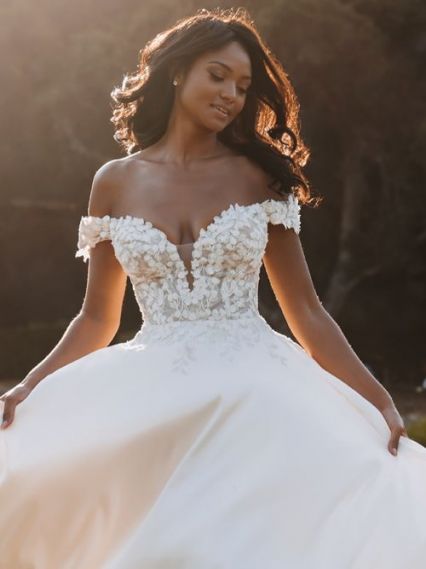 Dec 30, 2021
Allure Bridal has confirmed its Allure on Tour schedule for pop up Marketsset in February, March and April Dallas, Las Vegas, Chicago, New Jersey and Atlanta

Dec 28, 2021
The seventh annual National Bridal Sale Event (NBSE) takes place July 16-23, 2022, with nearly 500 independent, locally-owned bridal retailers participating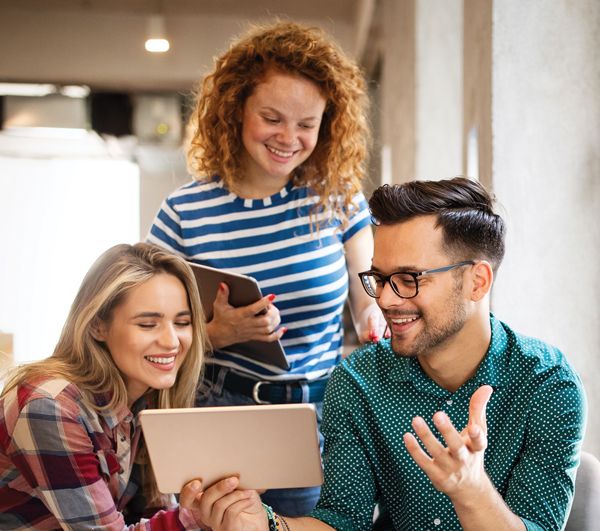 Dec 1, 2021
Eight ways to counter COVID stress... and boost morale, build resilience and strengthen relationships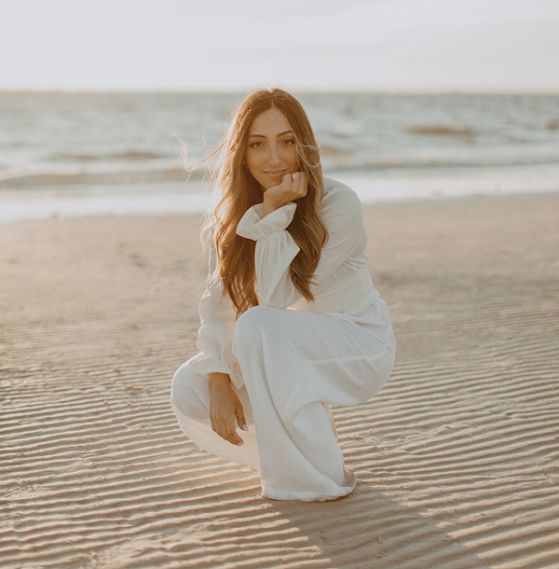 Dec 1, 2021
Sarah Alouache's début launch has caught the attention of media, influencers, and brides with her focus on authentic, modern, and luxurious gowns and dresses…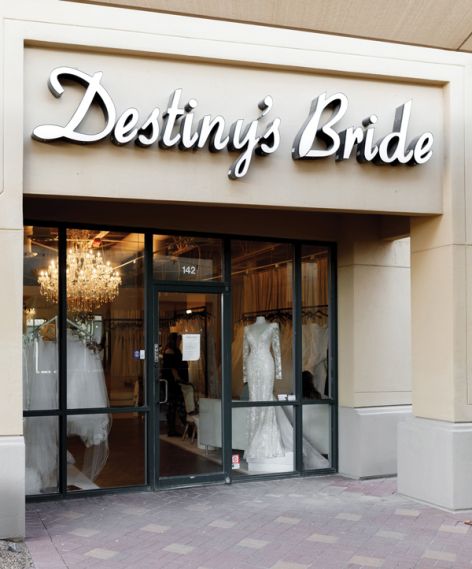 Dec 1, 2021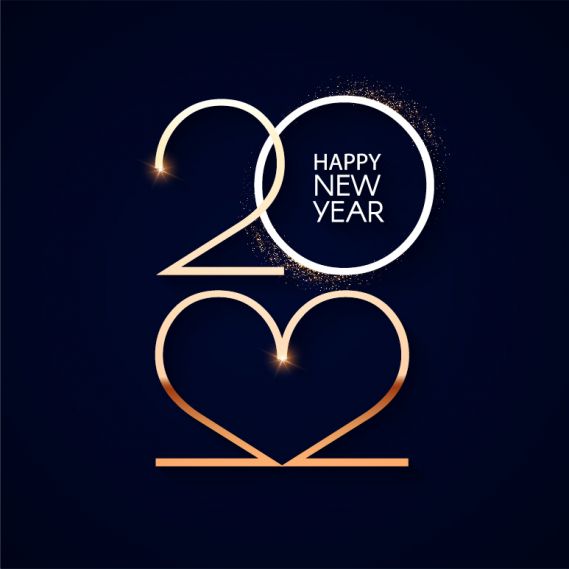 Dec 1, 2021
by Shannon Hurd, Editor In Chief
Exciting changes: more interaction, enhanced social-media presence!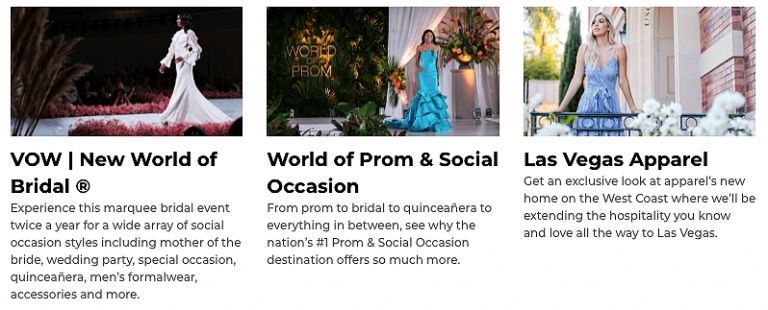 Dec 10, 2021
International Market Centers (IMC) has released 2022 dates of its nine apparel markets taking place at AmericasMart Atlanta and The Expo at World Market Center Las Vegas.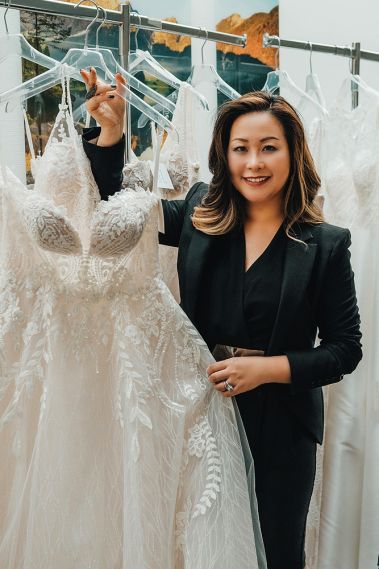 Dec 15, 2021
Sabrina Toy joins the Modeca Bridal team as the new Design and Creative Director for all bridal collections under the Modeca Bridal umbrella.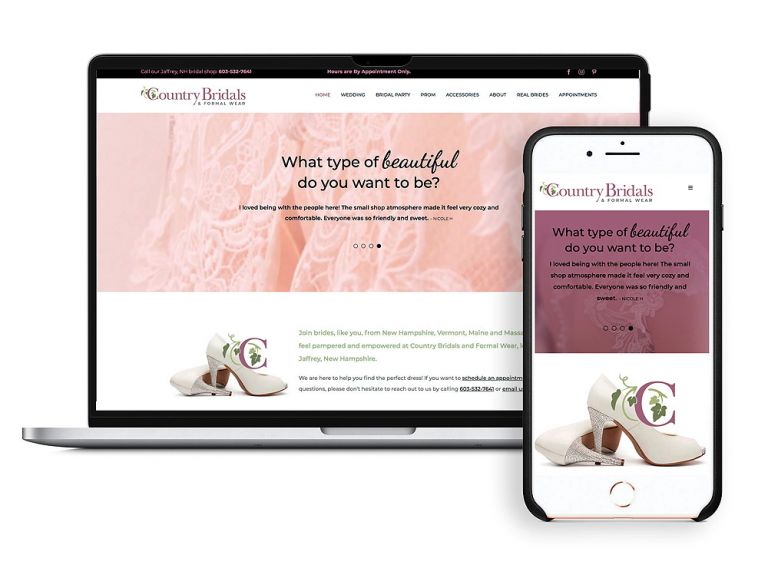 Oct 18, 2021
by Brian Lawrence
Hiring a bridal-focused professional for a web refresh offers many benefits for bridal boutiques looking to update their online presentation