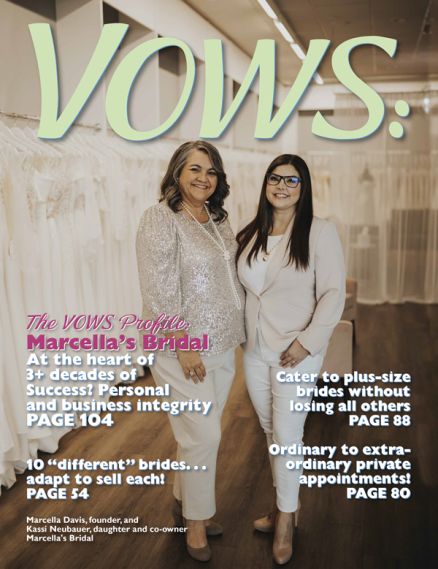 Mar 1, 2023
Email VOWS for a link to the current digital edition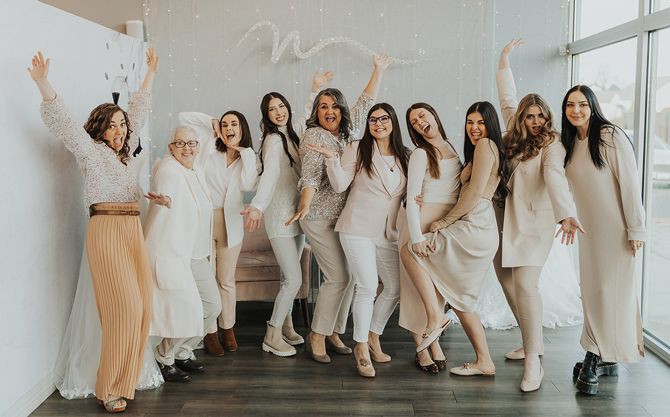 Mar 1, 2023
Marcella's Bridal: Strong financial acumen and a heart for the customer propels family-owned Spokane, Wash.-boutique's success.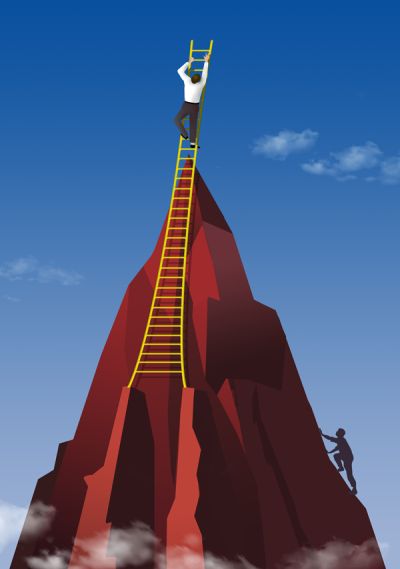 Mar 1, 2023
by Shannon, Editor In Chief
Now more than ever, customers crave extraordinary service.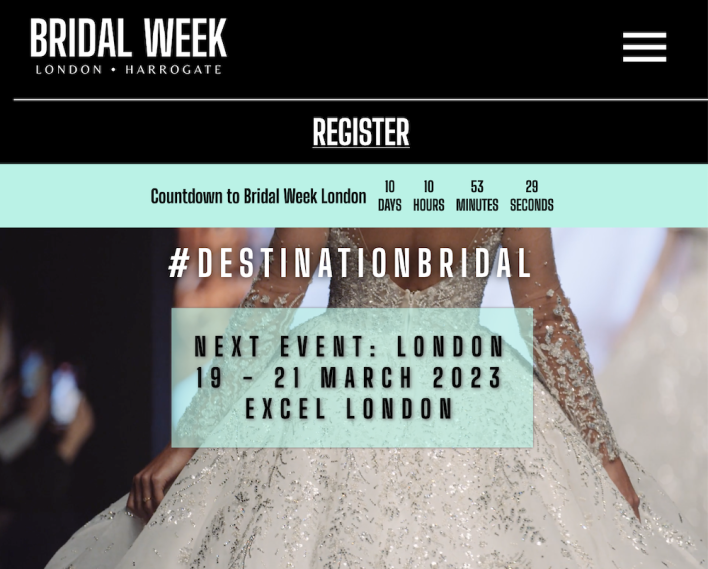 Mar 8, 2023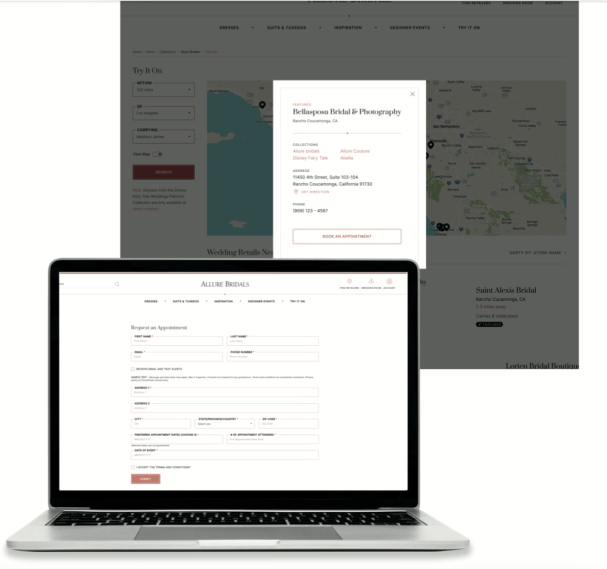 Mar 6, 2023
Allure Bridals revamps website; creates sophisticated lead management system for its partner stores
Mar 2, 2023
Sarah Alouache, founder, designer and creative director for Sarah Alouache updates VOWS about her 2023 collections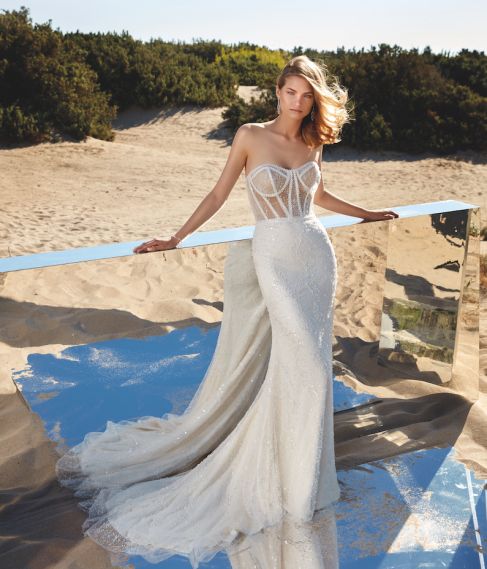 Mar 3, 2023
For 2023, Eddy K releases stunning bridal styles in each of its five bridal collections...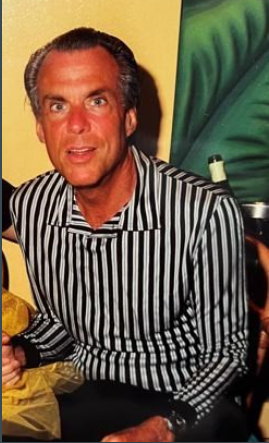 Mar 3, 2023
Jon Joseph Levkoff, visionary and bridal industry titan passed March 1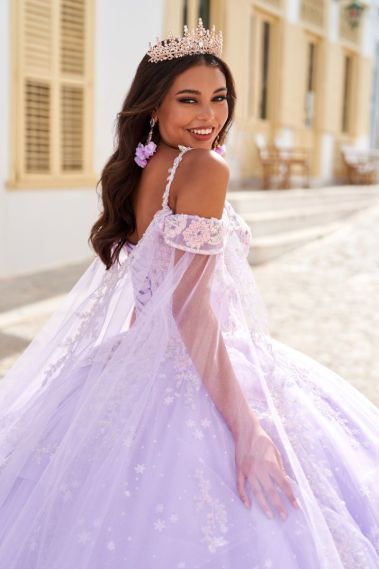 Feb 27, 2023
Social occasion has seen high levels of growth, especially Quinceañera... now a focus of VOW & Formal March market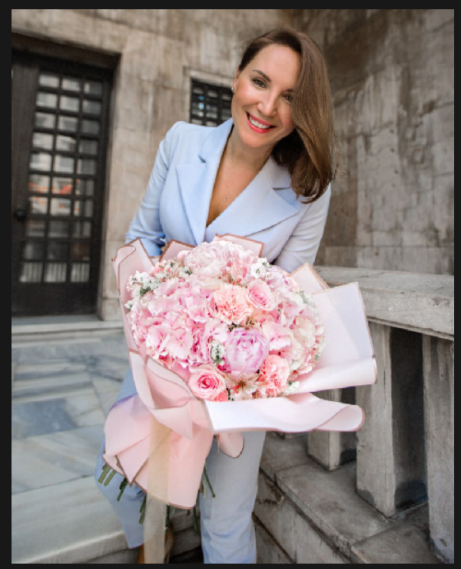 Jan 26, 2023
The internationally renowned wedding dress manufacturer Dovita Milano is turning heads and making in-roads into the North American bridal industry...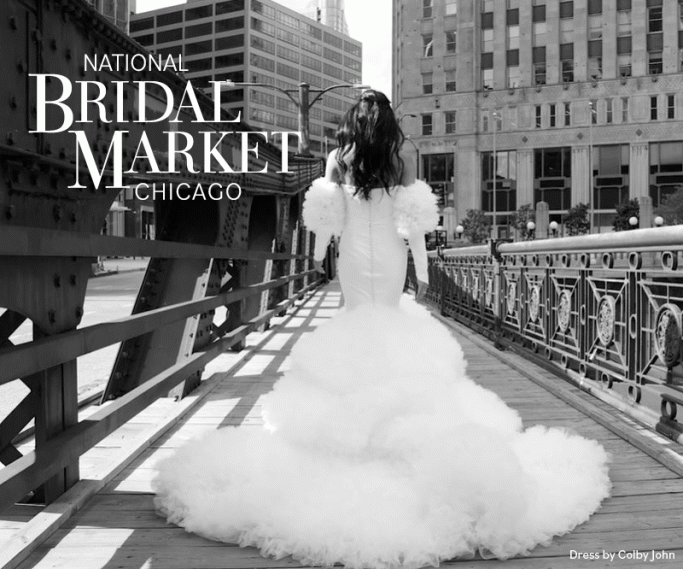 Jan 26, 2023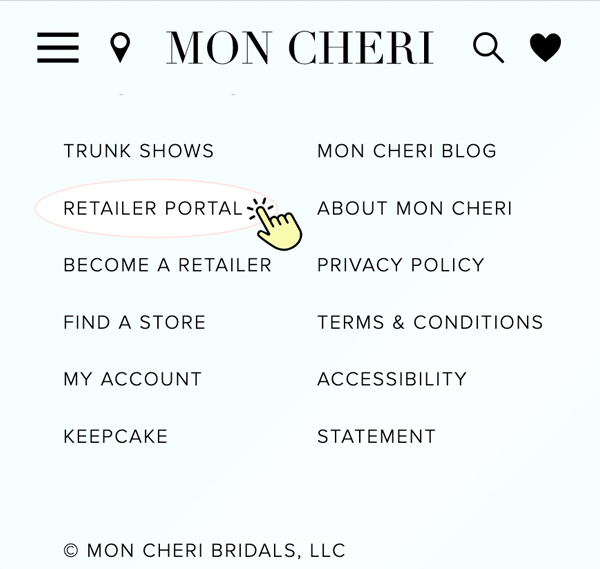 Jan 30, 2023
Mon Cheri's recently launched retailer portal has been well received, according to the company..