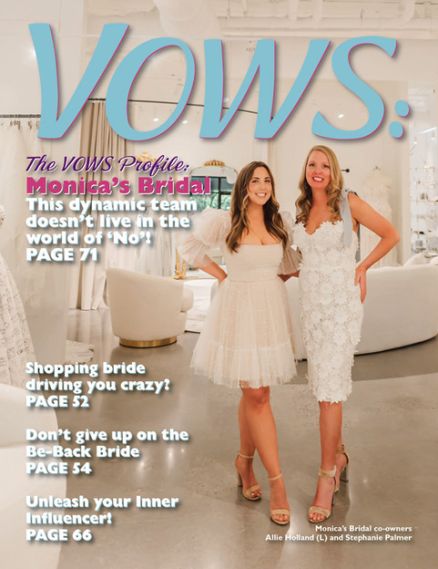 Dec 4, 2023
(Click cover for link)
The accomplished team at Monica's Bridal is the focus for the year-end edition of VOWS, with an entertaining discussion of dealing (effectively!) with the "Shopping bride..."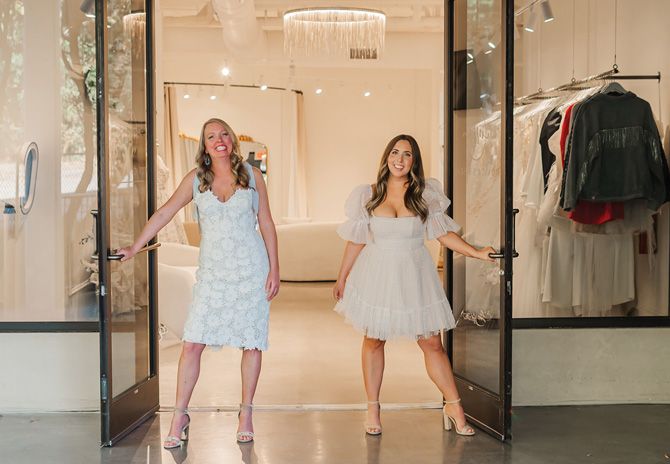 Dec 1, 2023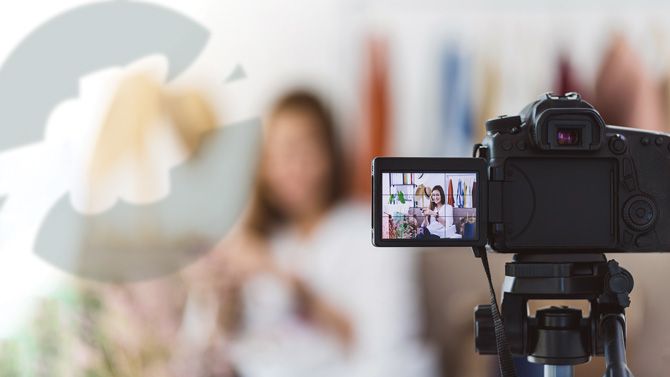 Dec 1, 2023
by Shannon, Editor In Chief
15 stats all boutique owners need to know.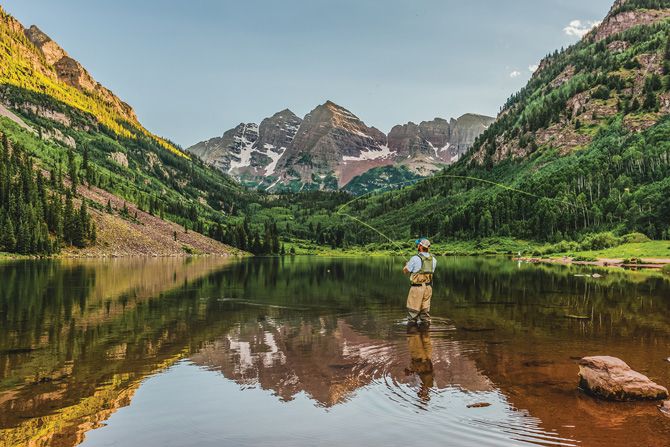 Dec 1, 2023
by Peter Grimes
Publisher
For those of us in this crazy industry, love will not quit, nor will it be stalled. . .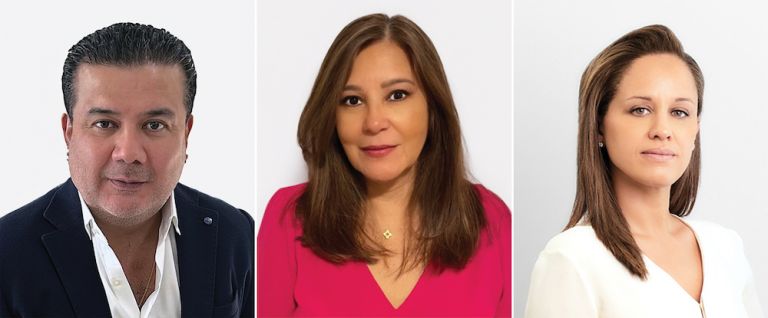 Dec 4, 2023
Hiring of Marco Montenegro as Chief Growth Officer, Raquel Cadourcy as Chief Marketing Officer, and Maria Montenegro as senior sales executive, signals the next stage of growth for Allure Bridals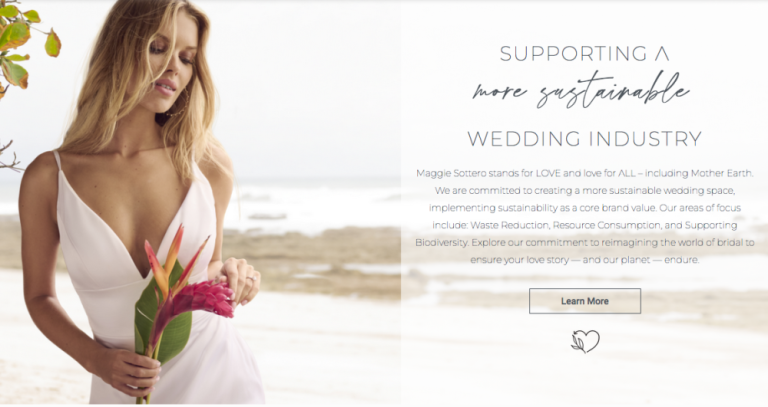 Nov 15, 2023
On the near anniversary of its sustainability focus, recent initiatives showing positive impact.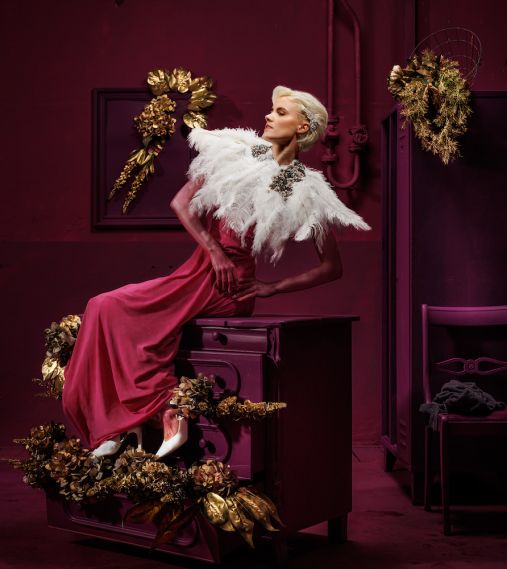 Nov 13, 2023
From April 13-15, this trade exposition will again welcome visitors from across the globe to Messe Essen, Germany...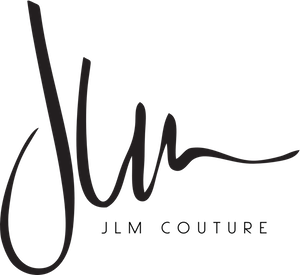 Nov 14, 2023
11/14: JLM Couture, Inc., indicates restructuring plan progressing as expected, with the company moving quickly through the process.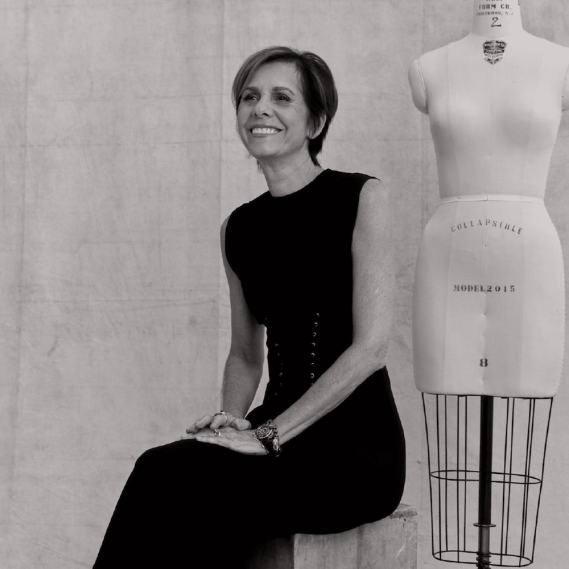 Nov 10, 2023
In addition to her Fashion Institute of Technology Foundation board appointment, a Madeline Gardner Scholarship has been created...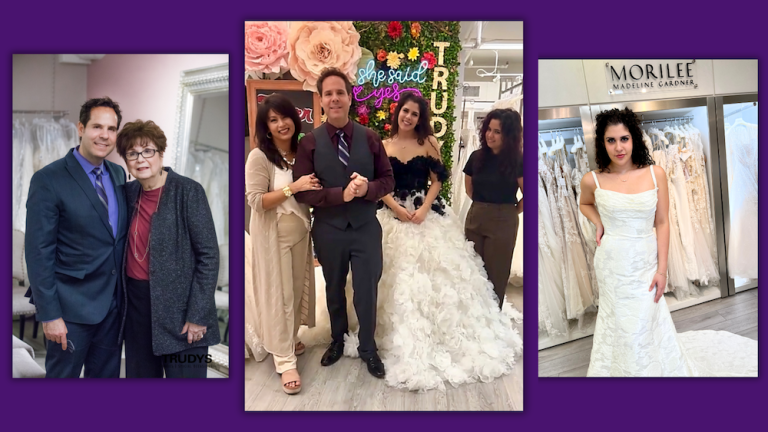 Nov 8, 2023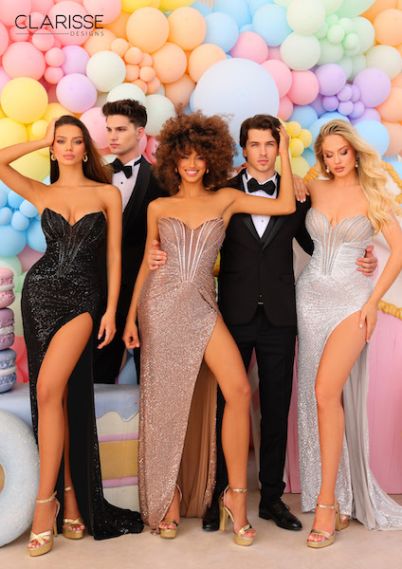 Oct 30, 2023
Clarisse Designs to provide all 90+ delegates dresses for the opening numbers of the Preliminary and Final competitions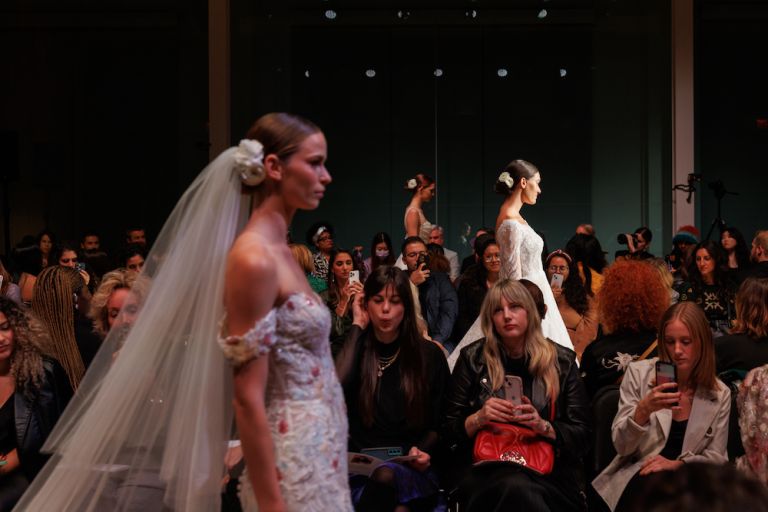 Oct 26, 2023
Seven decades of bridal fashion showcased at anniversary event at Carnegie Hall, NY, with 2024 fashions on the runway