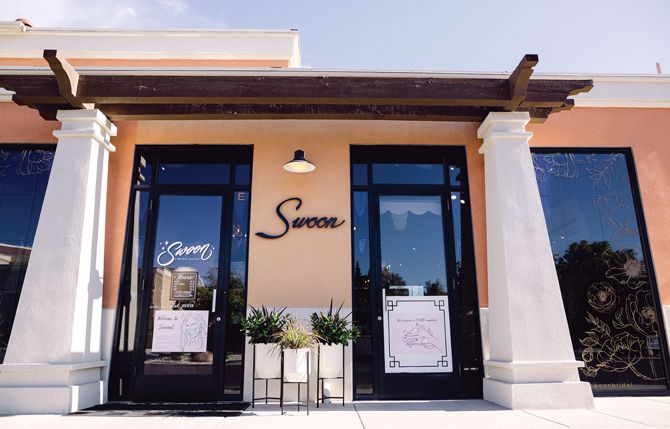 Jul 1, 2021
Michelle Depoali and her team in Reno, Nev., have captured success with a vibrant culture, compelling gown selection and "kill 'em with kindness" attitude.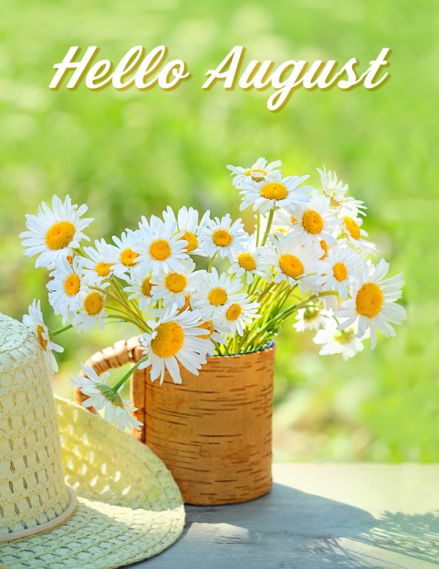 Jul 26, 2021
Cities and hotels hosting August pop up shows:
Dallas, Salt Lake City, Schaumburg, Il, and Weehawken, NJ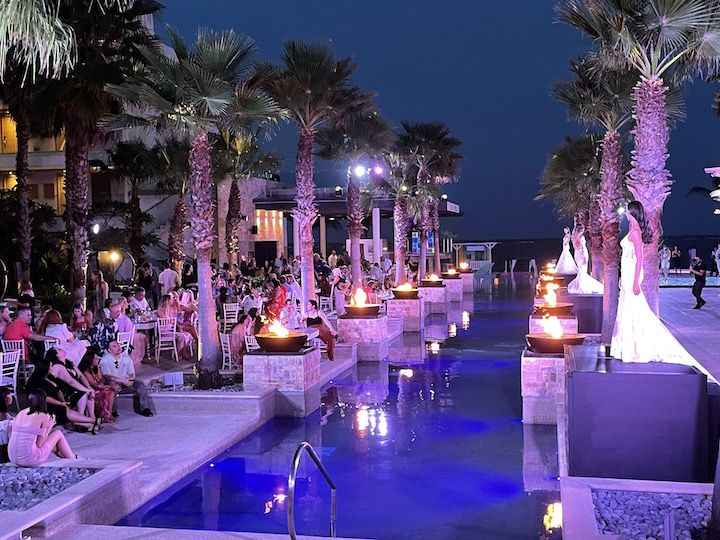 Jul 19, 2021
Judging from the buying activity, positive mood and overall enthusiasm on display at the Bridal Collective 2021 Fashion Event last week, bridal has clearly reopened and is poised for dramatic growth in 2022.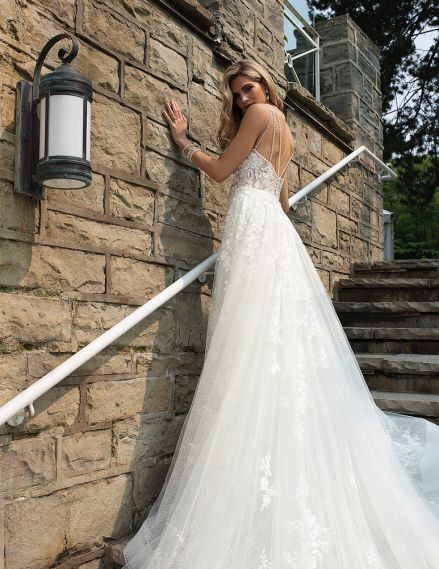 Jul 28, 2021
Romantic Bridals has released imagery for its 2022 bridal collections, showing a dramatic evolution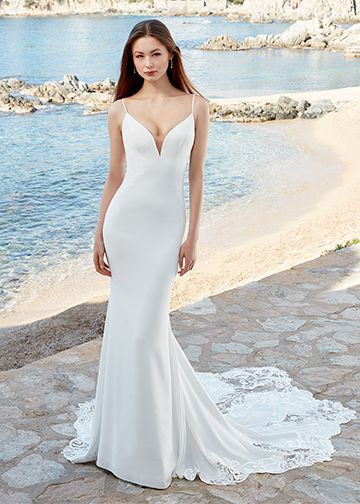 Jun 7, 2021
Bridal Collective launches Love bridal...gowns that are young, cute, and full of character with a modern edge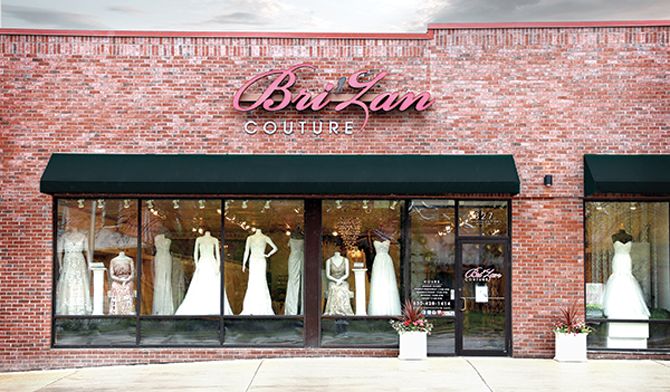 May 1, 2021
Owner Sue Cerulli delivers custom work and high-touch service in suburban Chicago.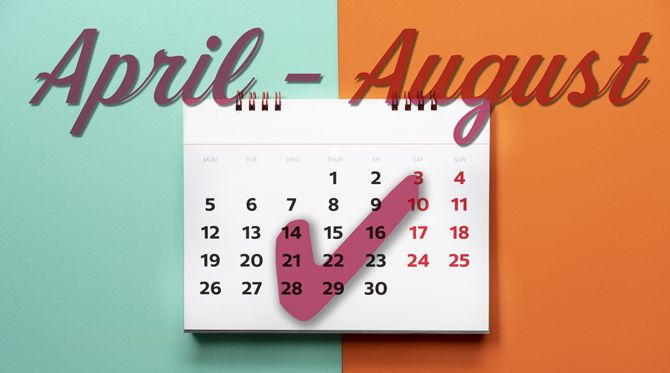 May 24, 2021
by Peter Grimes, Publisher
So we conclude another "different" Market, again marked by COVID precautions, hesitations and restrictions.. but this one with promising signs for what to expect in August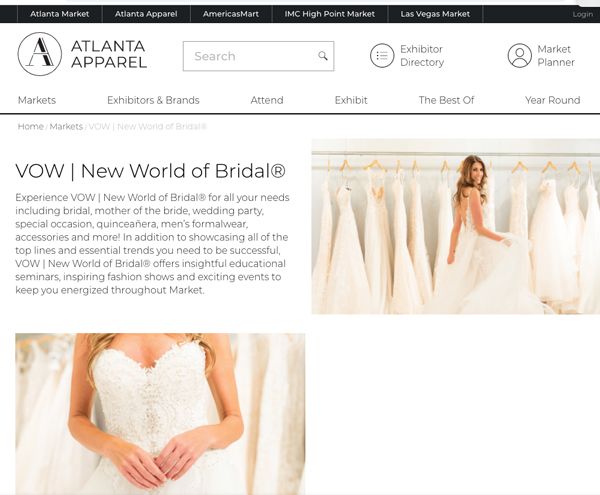 Mar 12, 2021
Atlanta's VOW | New World of Bridal September 2021 market will shift to August and co-locate with the annual World of Prom & Social Occasion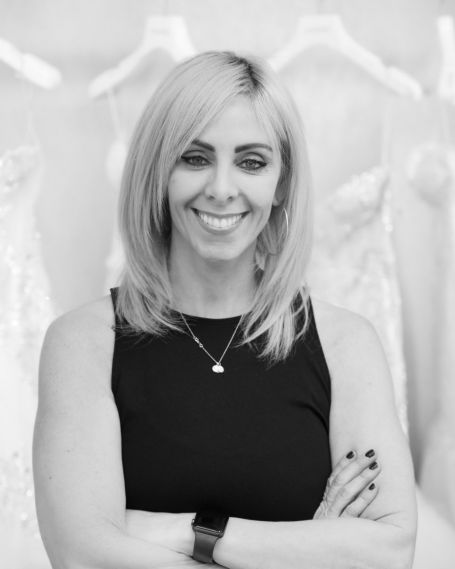 May 25, 2021
Kleinfeld, leading bridal retailer and home of TLC's Say Yes to the Dress, welcomes seasoned bridal pro Marissa Rubinetti to the executive team as Executive Vice President and Chief Operating Officer.
May 24, 2021
The deadline to register for this year's National Bridal Sale Event (NBSE) scheduled for July 17-24, is June 30...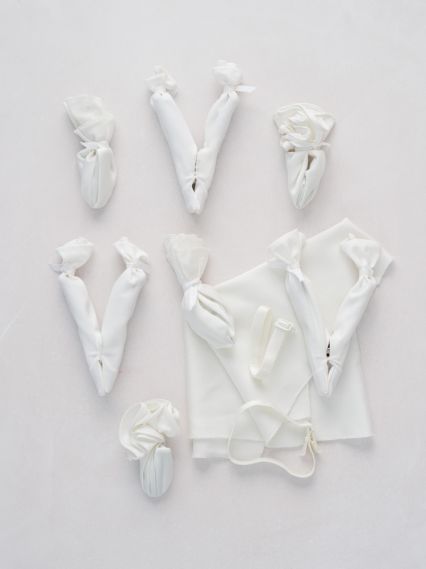 May 24, 2021
Julie Sabatino, The Stylish Bride, has created The Sample Size Solution, a kit of clips, bands and fabric for stores' brides when trying on too big or too small dress samples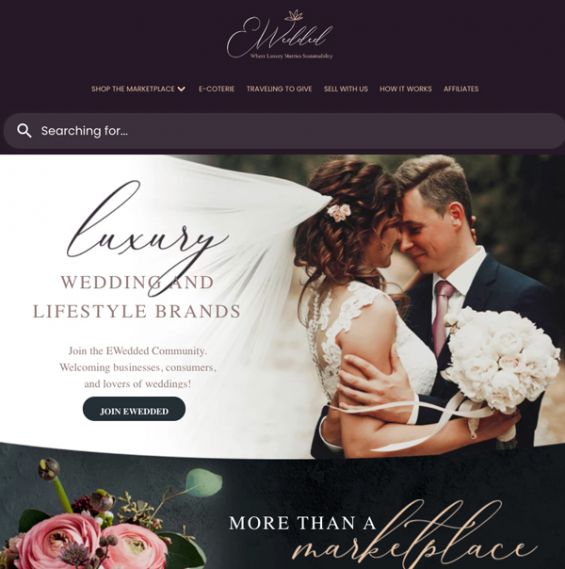 May 25, 2021
EWedded signs up wedding gown and accessories designer Erin Cole as its first partner in its new re-commerce on-line initiative, EnLiven.