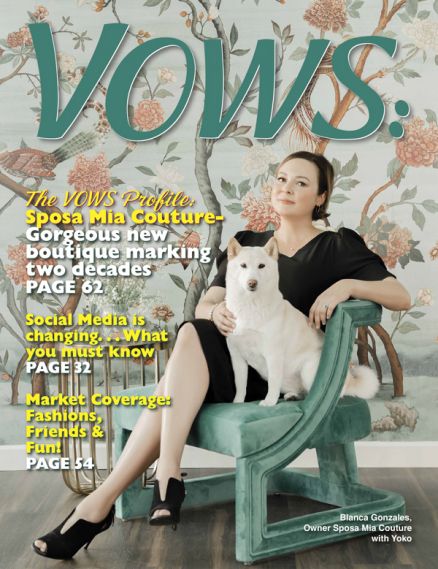 May 1, 2022
Email VOWS for a link to the current digital edition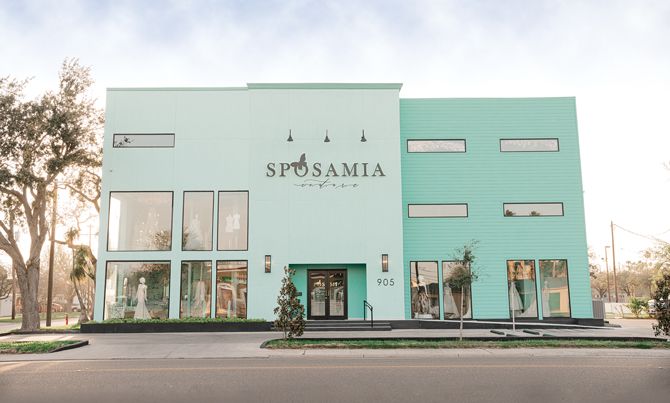 May 1, 2022
In south Texas, Sposa Mia Couture dazzles with a resilient, customer-centric spirit and sparkling new boutique.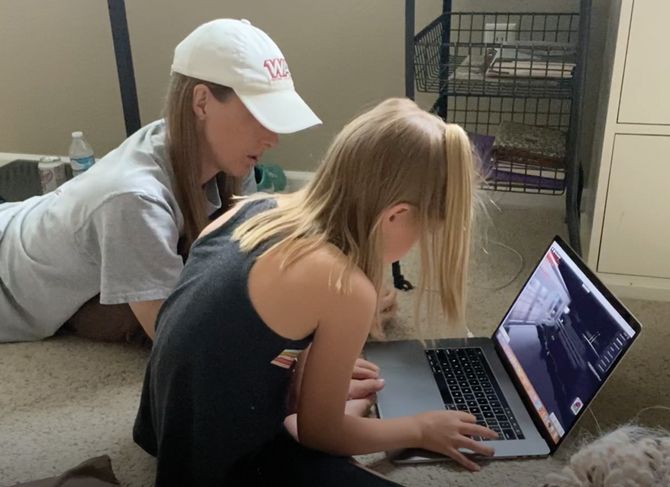 May 1, 2022
by Shannon Hurd, Editor In Chief

I've had a taste of what's to come for social media – and it's definitely cool!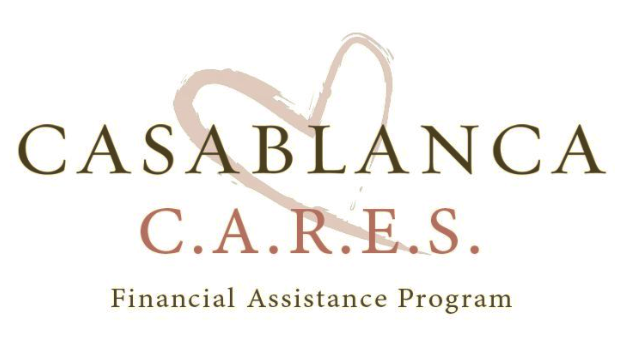 Mar 30, 2022
An open letter from the Kevin and Gloria Lu, CEO and co founder of Casablanca Bridal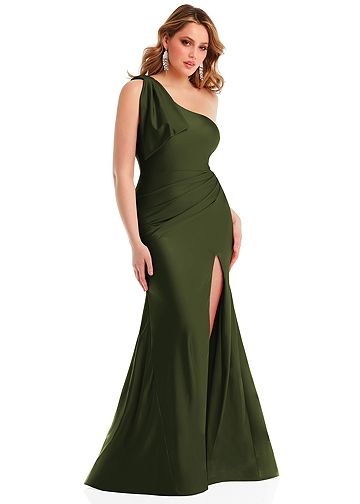 Mar 28, 2022
Cynthia Vor Broker Dessy and Sahar Nasrolai collaborate in new Dessy Collection aptly named Cynthia & Sahar.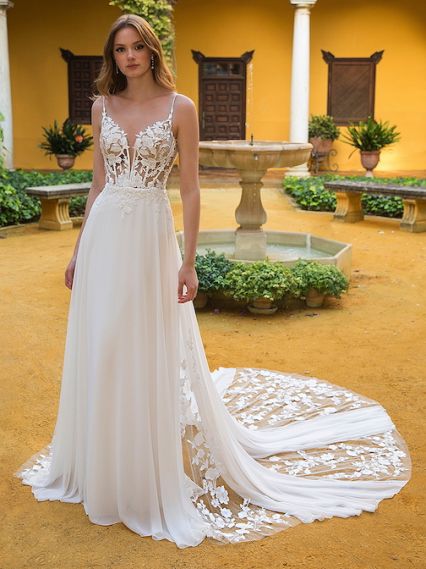 Mar 25, 2022
Bridal Collective released a sneak peek of all-new styles from its anticipated 2023 collections for Blue by Enzoani, ÉLYSÉE, and ÉTOILE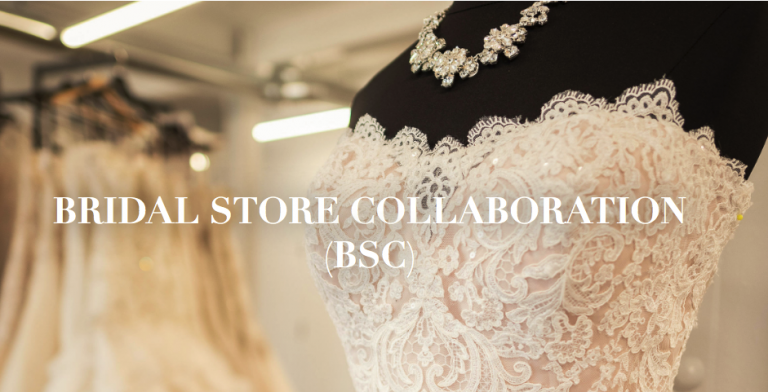 Mar 18, 2022
Wedding Realm launches Bridal Store Collaboration (BSC), a free online store-only community to help solve excess inventory problems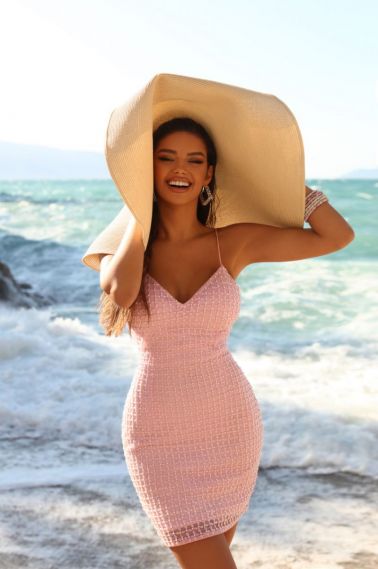 Mar 17, 2022
The Blush Group debuted its latest collection for Homecoming, Winter Formals, and Social Occasion with vivid imagery.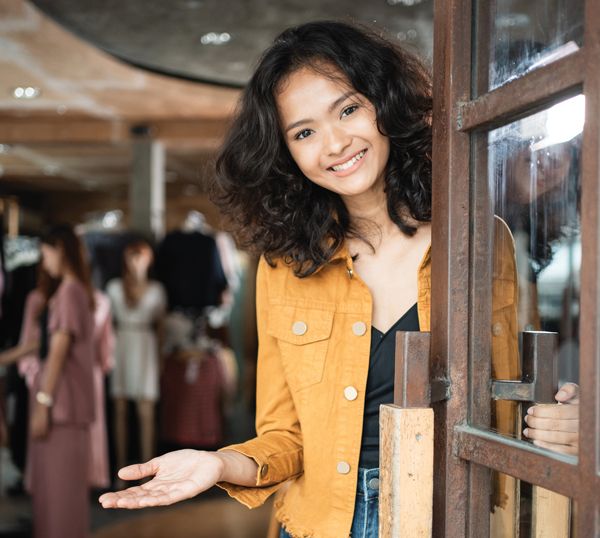 Mar 1, 2022
You only get one chance to wow them – here's how 16 boutiques do it.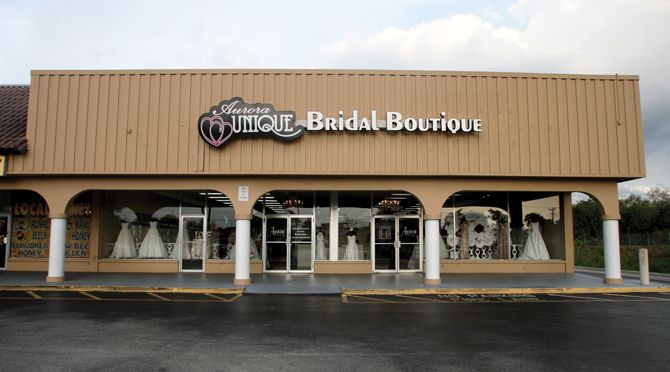 Mar 1, 2022
Florida boutique excels over nearly three decades thanks to a strong support system and flexible approach.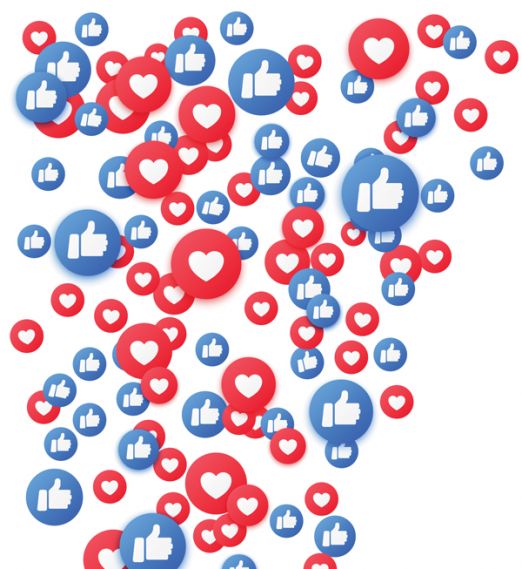 Feb 1, 2022
by Shannon Hurd, Editor In Chief
Connecting, learning from & bonding. . . the magic formula!