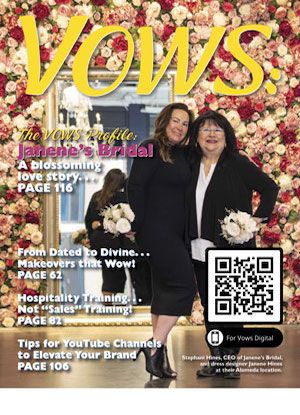 Jul 1, 2023
Janene's Bridal...An unfolding love story, straight from the heart of the San Francisco region.
Sep 13, 2023
New 50,000 square foot NYC location provides expanded space for designers and buyers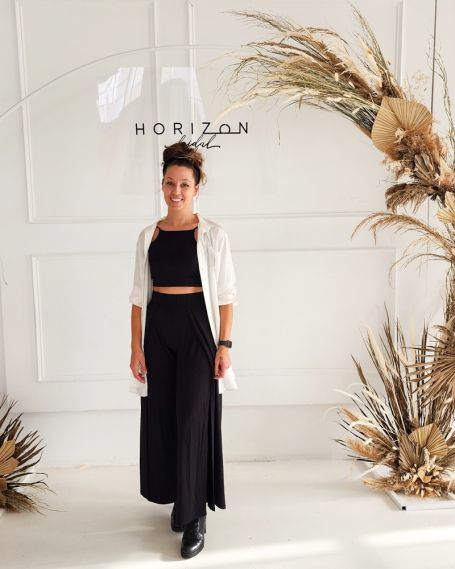 Aug 10, 2023
Horizon Bridal Market scheduled for October 10th through 12th at 450 West 31st Street, 10th Floor, New York.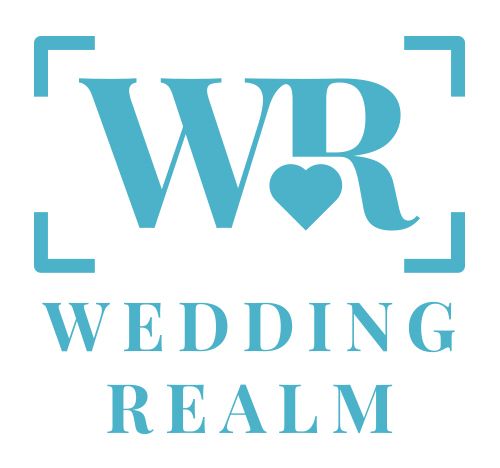 Aug 9, 2023
Wedding Realm platform introduces different model than existing online portals, better focus on qualified connections between wedding couples and vendors...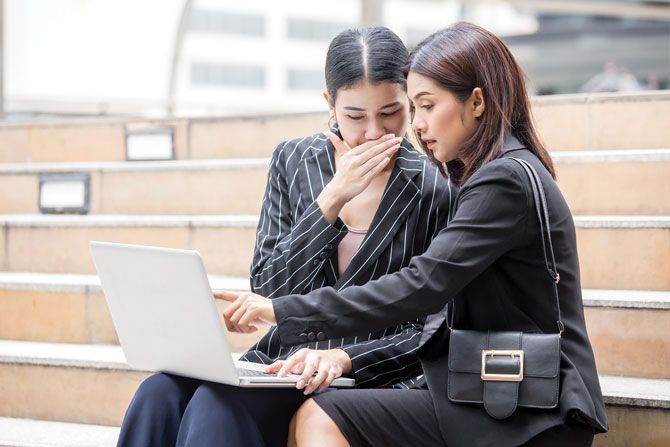 Jul 1, 2023
Retailers reveal the best business advice they've ever received.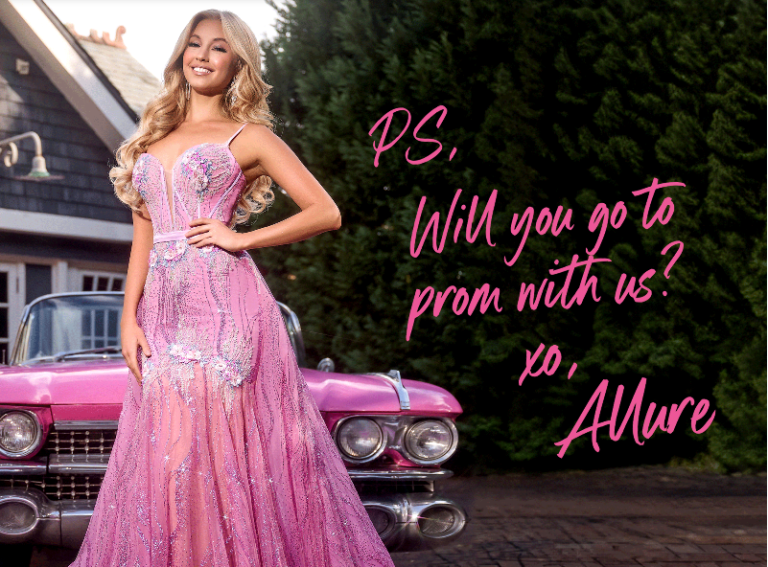 Jul 25, 2023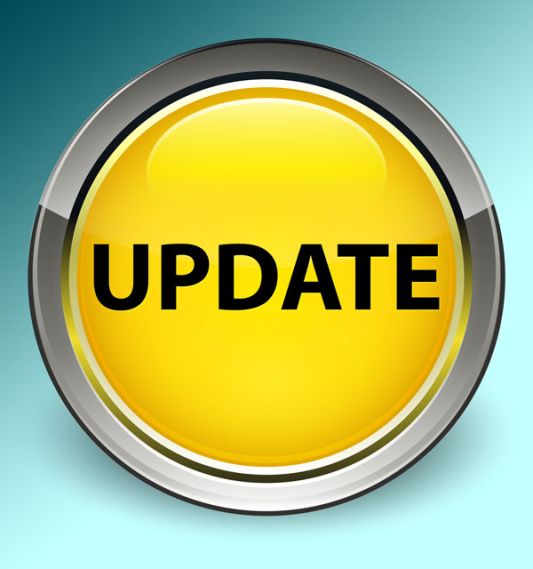 Jul 1, 2023
UPDATE to Publisher's note in this issue regarding David's Bridal and industry slump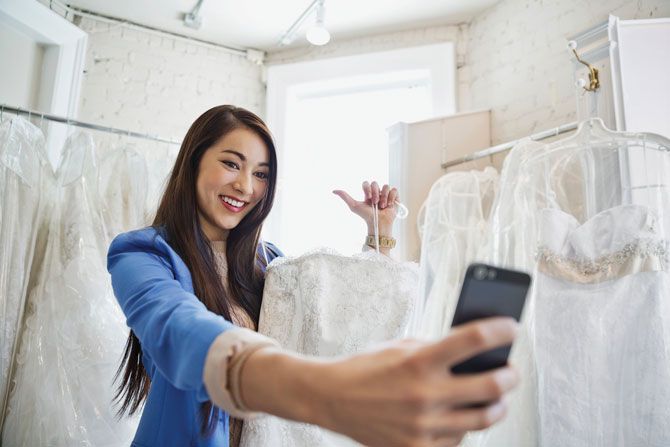 Jul 1, 2023
by Shannon, Editor In Chief
Tap into the world's second-largest search engine's huge potential!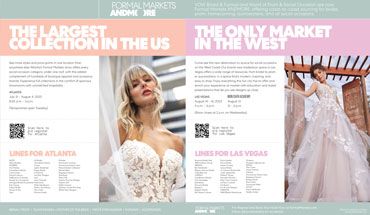 Jul 11, 2023
ANDMORE's Formal Markets are set to take the stage again in both Atlanta and Las Vegas this August, with both in larger exhibit floor footprints than ever before.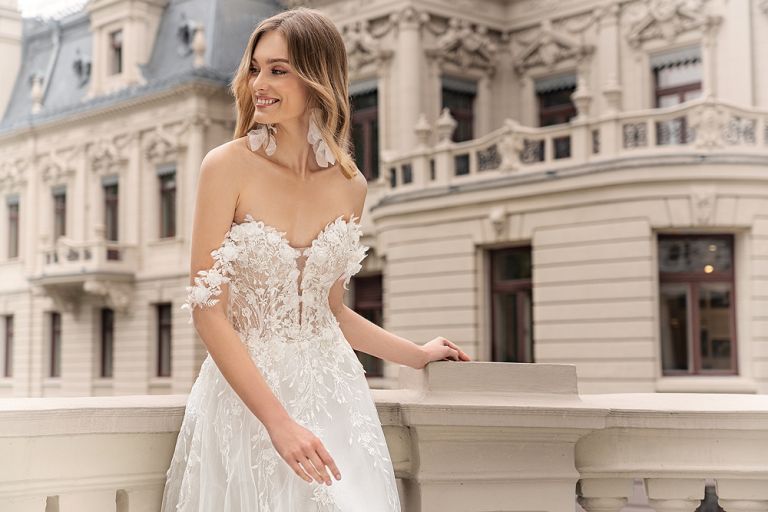 Jul 9, 2023
Company offers a highly curated private label collection, a diverse 2024 Collection with over 125 couture styles, a 2024 Curvy Collection with 48 carefully constructed plus size styles and a modern, chic Mother's collection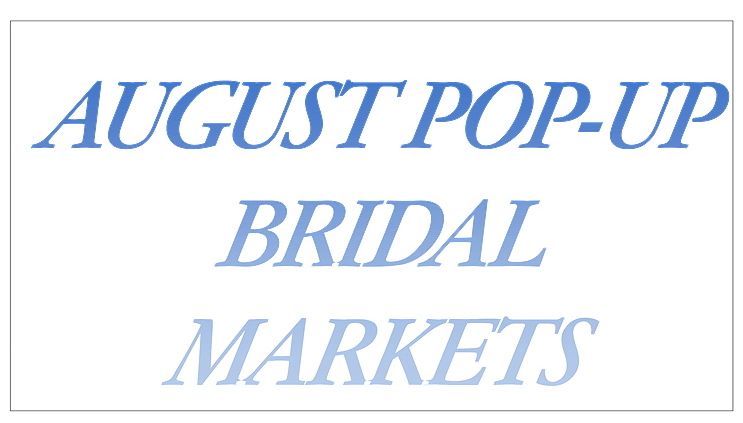 Jul 7, 2023
Dates and locations released for August Pop-Up markets in Dallas, Chicago and New Jersey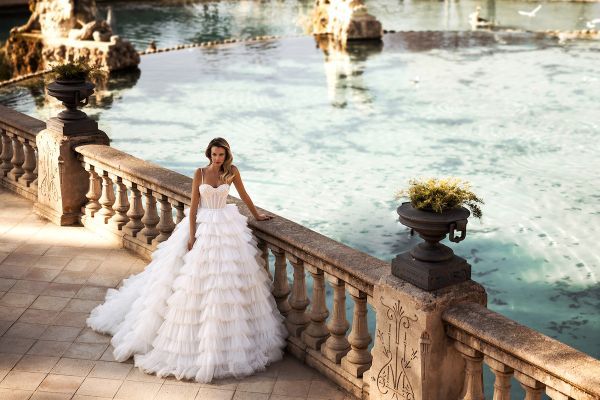 Jul 8, 2023
ARIA, a renowned Ukrainian bridal fashion brand specializing in aesthetically exquisite wedding gowns, will be showing 2024 collections at the National Bridal Market Chicago, August 20-22.