Features
The following features have been published within VOWS magazine within this past year, and are available here as each story is very topical and of continued interest to our subscribers.
Please note that not every story published in VOWS is available on line.
If you are looking for current or past articles on a specific topic (such as selling, training, accessories, merchandising, etc, submit a request HERE and we'll search the VOWS archive and follow up!
The VOWS Profile
To view the online archive of current and past VOWS Store Profiles, please visit this page:
https://www.vowsmagazine.com/retail-standout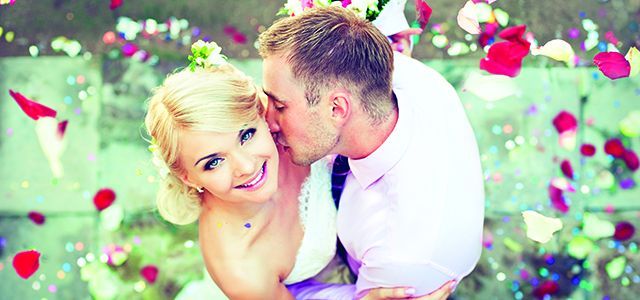 Sep 1, 2015
Statistics don't tell the whole picture, which looks bright indeed.