Features
The following features have been published within VOWS magazine within this past year, and are available here as each story is very topical and of continued interest to our subscribers.
Please note that not every story published in VOWS is available on line.
Attn VOWS subscribers:
If you are looking for current or past articles on a specific topic (such as selling, training, accessories, merchandising, etc, submit a request HERE and we'll search the VOWS archive and follow up!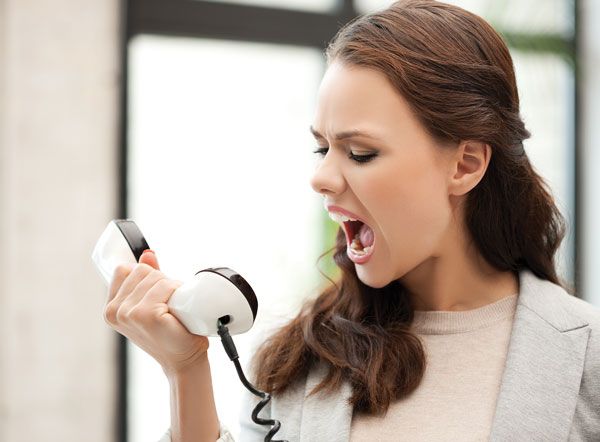 Mar 1, 2016
Plus eight types to hire today.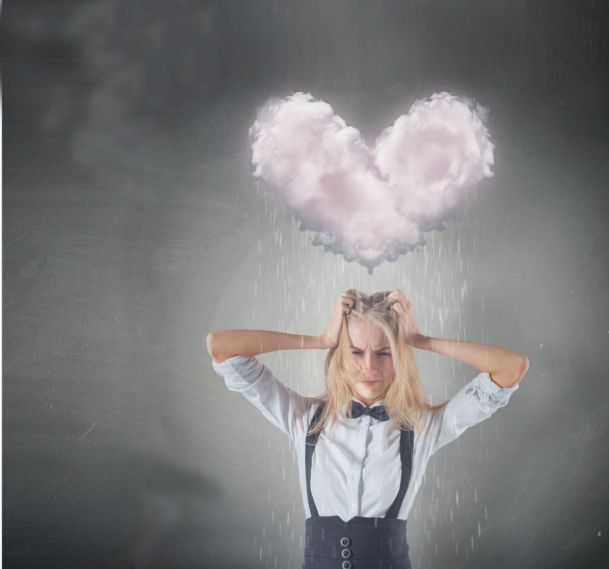 Jan 29, 2016
The decision that feels right may not always make good business sense.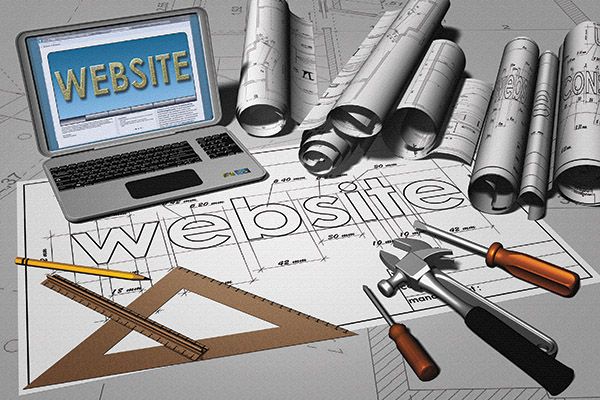 Jan 29, 2016
Nine simple but effective updates to boost your online presence.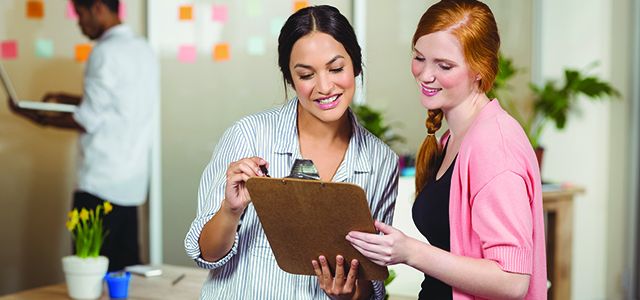 Oct 23, 2015
Gearing up for the new selling season.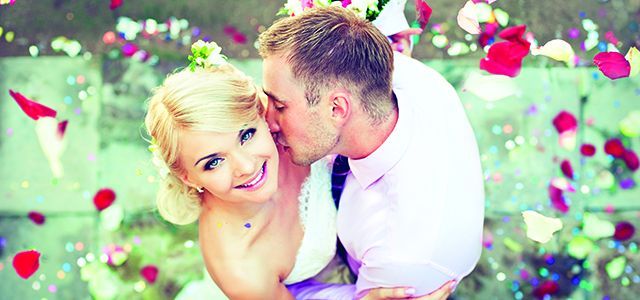 Sep 1, 2015
Statistics don't tell the whole picture, which looks bright indeed.