Editor's Blog
Shannon Hurd, Editor in Chief, oversees the editorial staff, content and direction of VOWS and its platforms. She often writes on the intersection of business and life.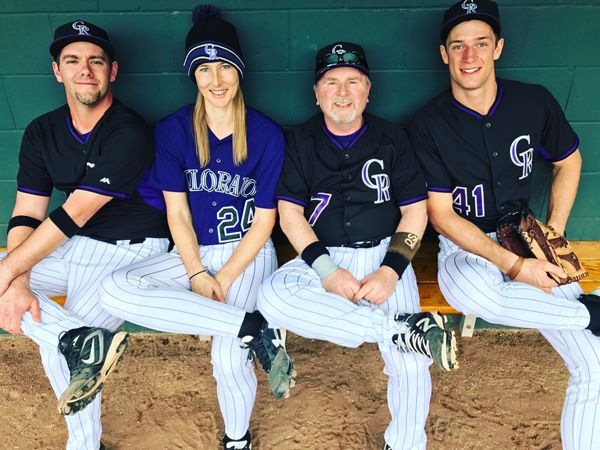 Mar 1, 2017
How to hook a repeat customer in three easy steps.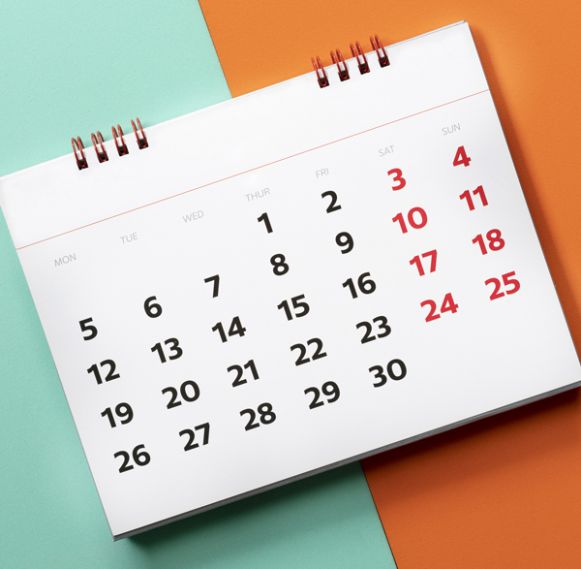 Sep 1, 2016
National Bridal Sale Day could be the start of something great!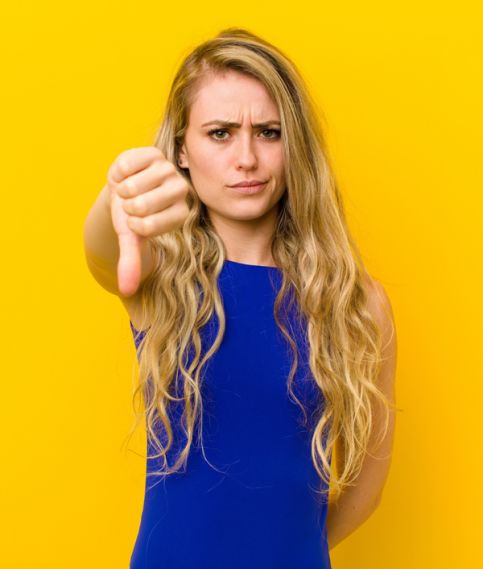 May 1, 2016
One bad experience can create a word-of-mouth ripple effect.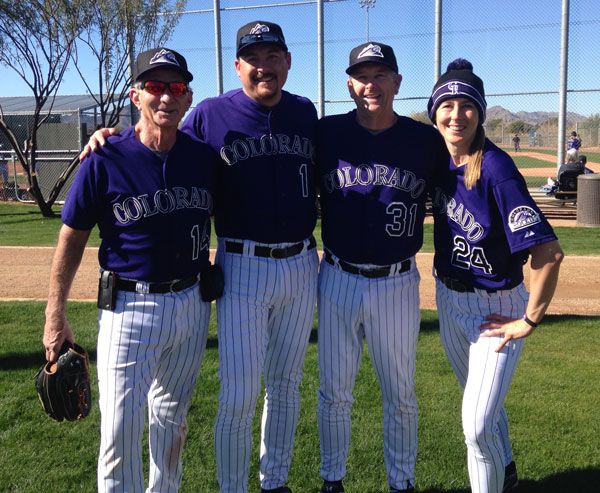 Mar 14, 2016
For five days I was a Colorado Rockie.
Here's what that taught me…