News
Have you industry or product news? Let us know here.
Dec 2, 2019
The National Bridal Retailers Association (NBRA) qualifies as a 501 ©6 non-profit organization...
Nov 25, 2019
According to a survey of participating stores, this year's National Bridal Sale Event was a success...
Nov 29, 2019
FYI: Dallas' The One twice-annual bridal markets have been permanently cancelled.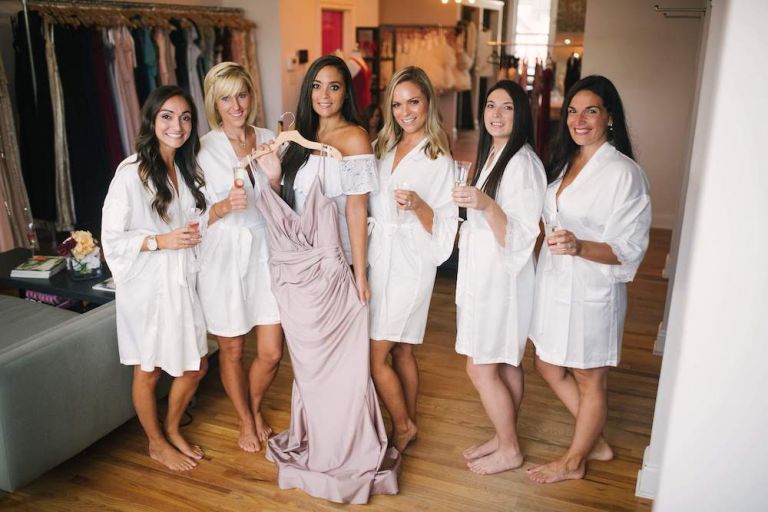 Oct 21, 2019
Reaction to Bari Jay's newly released Luxe Collection of bridesmaids dresses featuring the company's new Luxe Stretch fabric has been very positive, including from Jersey Shore star, Instagram influencer and soon to be bride Samantha Giancola (@sammisweetheart)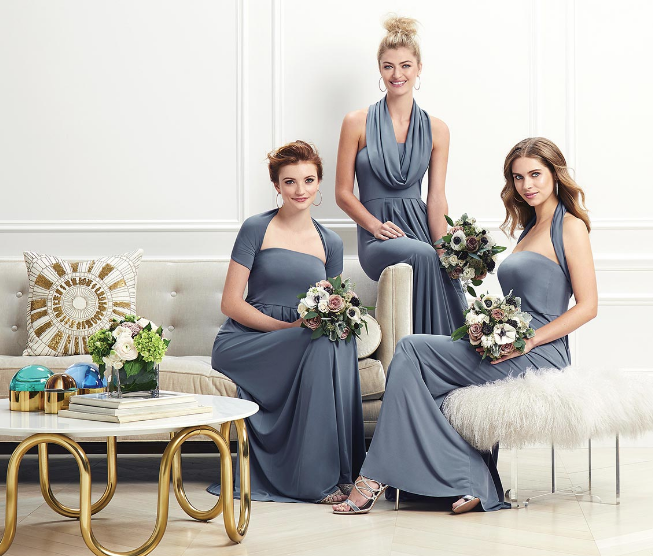 Sep 4, 2019
The Dessy Group's new patent-pending Loop Dress, designed by Carlos Saavedra provides a multitude of looks from one dress