home-featured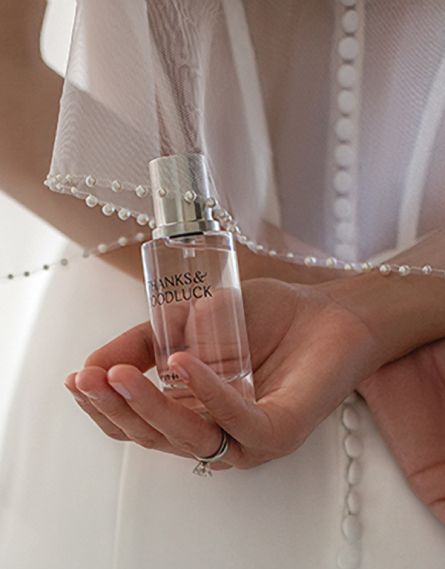 Oct 15, 2021
Justin Alexander Group recently launched Thanks & Good Luck, its first-ever fragrance to celebrate its 75-year anniversary. . .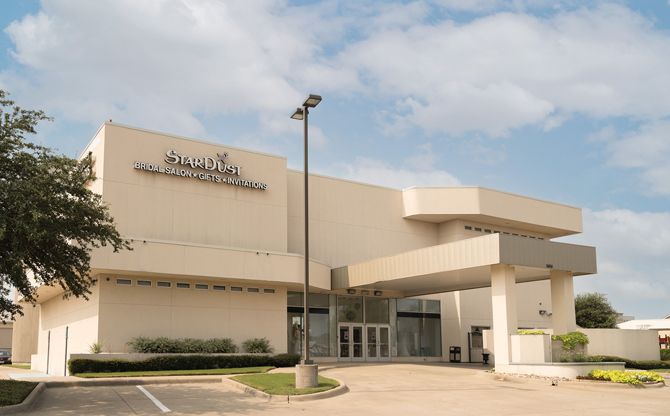 Sep 1, 2021
How a pair of former nurses captured success in the bridal retail game.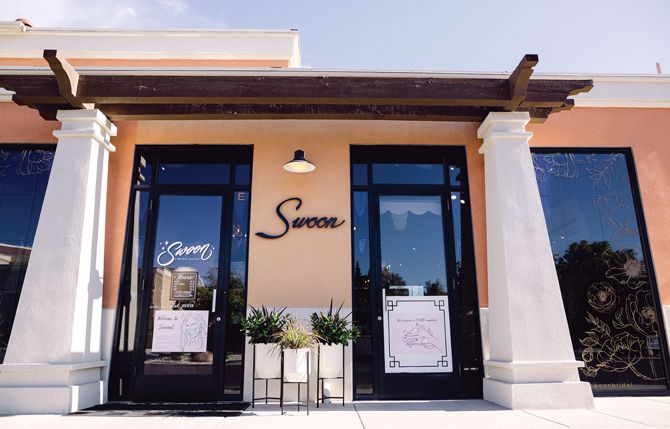 Jul 1, 2021
Michelle Depoali and her team in Reno, Nev., have captured success with a vibrant culture, compelling gown selection and "kill 'em with kindness" attitude.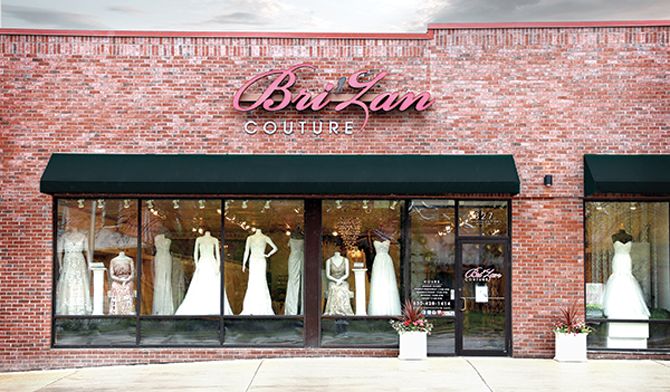 May 1, 2021
Owner Sue Cerulli delivers custom work and high-touch service in suburban Chicago.