Publisher's Blog
Peter Grimes, Publisher and founder of VOWS Magazine addresses industry issues and pertinent news. He can be reached at 949 388 4848 or via email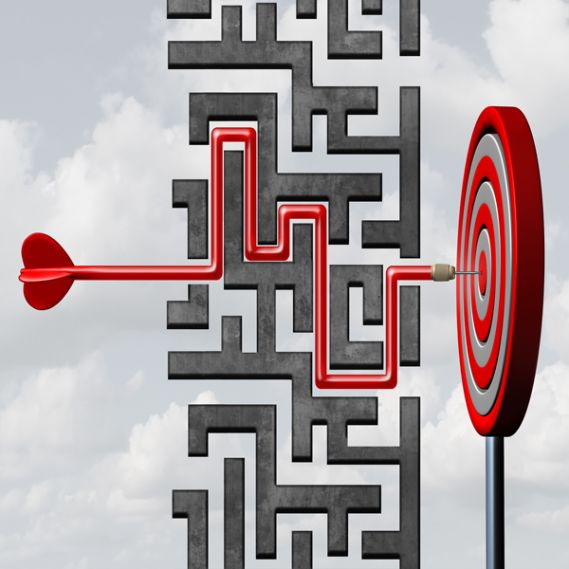 Nov 1, 2017
I believe our best is exactly what your Millennial brides want and expect.
May 19, 2017
Engaging on the job, as in life, brings its own rewards
Mar 10, 2017
Work smarter by concentrating on what you do best... and delegating the rest.

Jan 6, 2017
This issue provides insights into the attitudes and buying habits of our Millennial customers…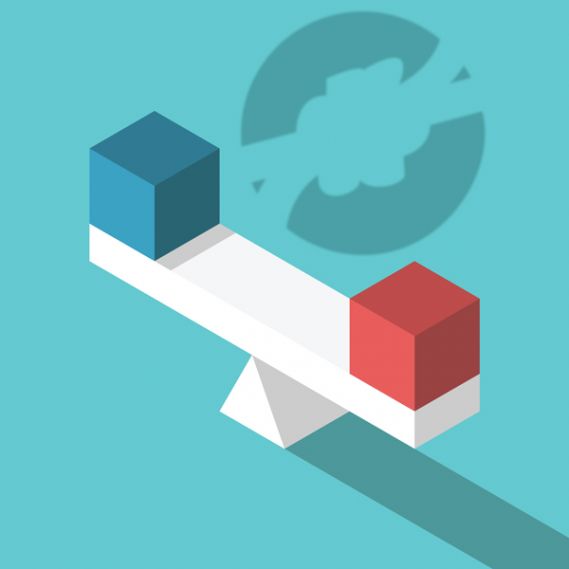 Sep 1, 2016
The same as it ever was... which is good news for the bridal industry.
Jul 1, 2016
Off-line and on-line... the need for each to be one in the same
Jun 1, 2016
Notes on the National Bridal Sale…
and on the passing of industry pioneers
Jan 18, 2016
Here's the questions I've been struggling with lately:
Dec 23, 2015
Sue Maslowski, second-generation owner of Jay West Bridal in Haddonfield, N.J., has been working diligently on developing an annual National Sample Sale Day...
Dec 18, 2015
If you take a bit of a step back and review the topics of this issue as a whole, you may notice an underlying theme.