Strategies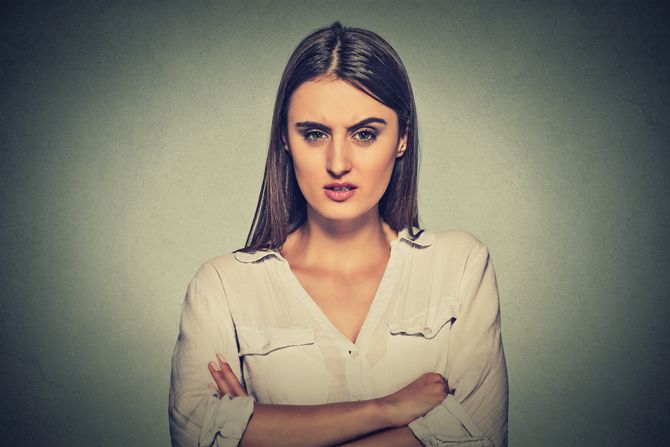 Mar 1, 2018
Retail rudeness is becoming an epidemic;
what can you do about it?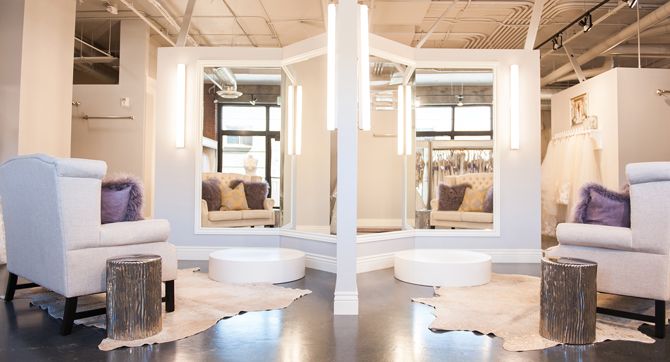 Sep 1, 2017
Engage brides' five senses to elevate the shopping experience.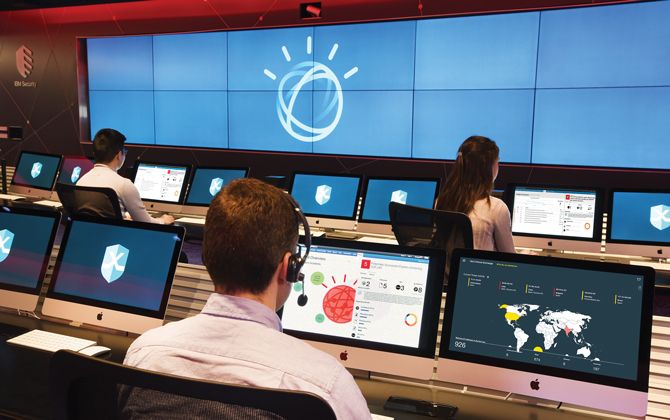 Sep 1, 2017
Six new artificial intelligence tools
that could shape your bridal business.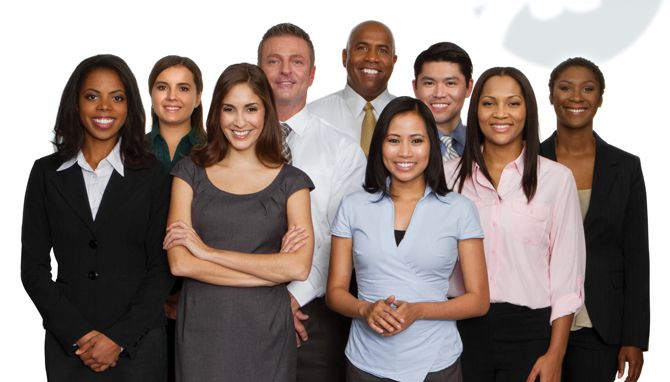 Sep 1, 2017
The pros and cons of enforcing an employee dress code.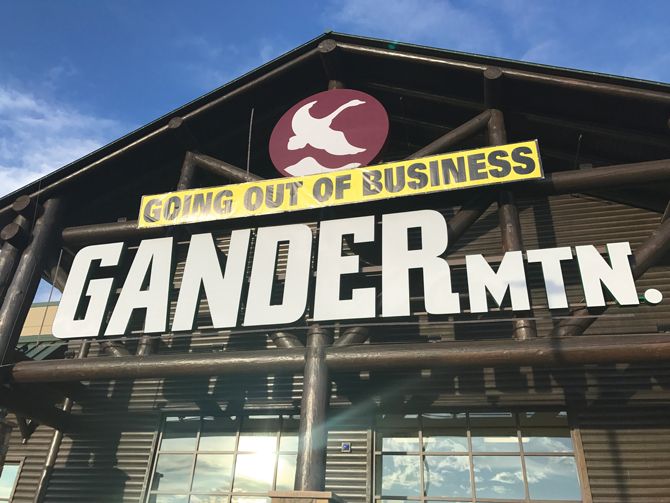 Jul 1, 2017
The landscape is shifting but bridal salons
are better positioned than most.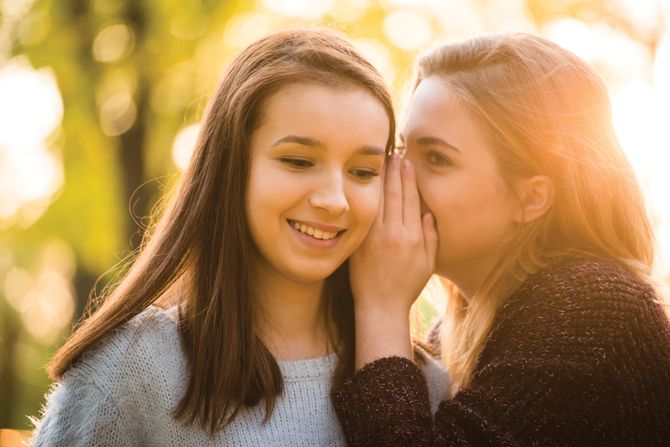 Jul 1, 2017
Four tips to transform your customers into word-of-mouth champions.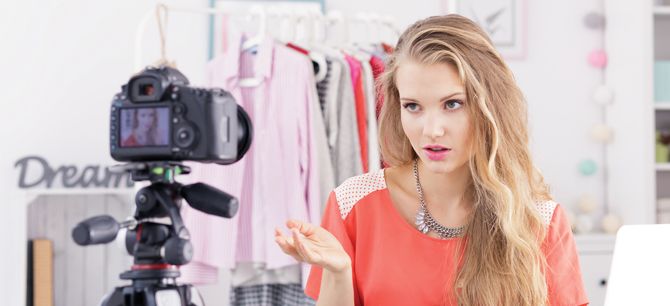 Mar 1, 2017
Goodbye big advertising budget, hello YouTube channel!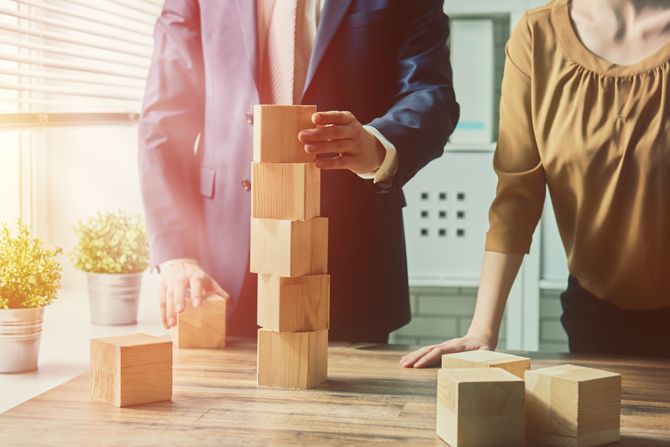 Nov 1, 2016
Laying a foundation for long-term success
begins with these eight must-have elements.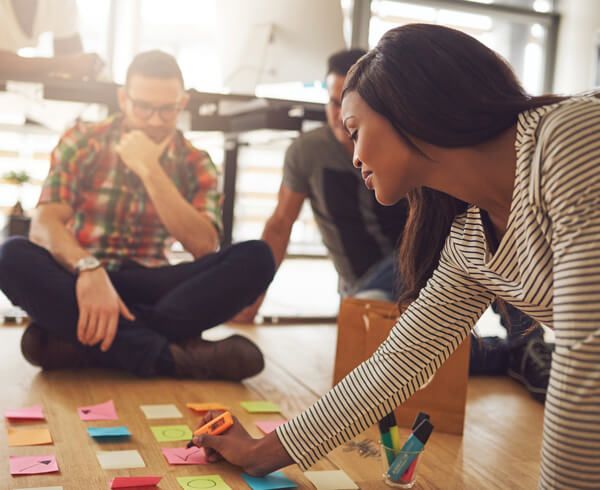 Sep 1, 2016
Ten quick and easy ideas for getting involved.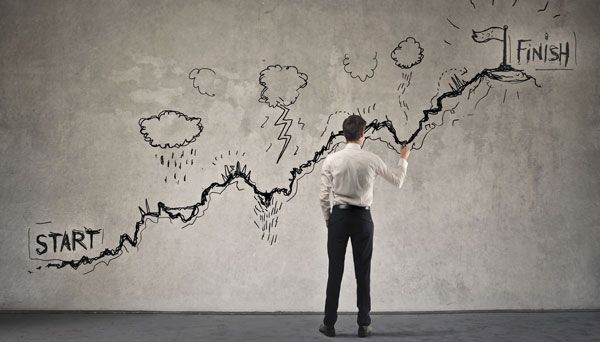 Jul 1, 2016
It involves more than just putting a gold star on a chart.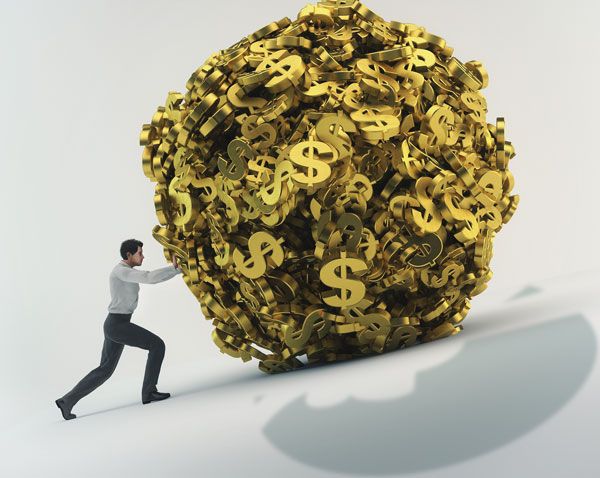 Jul 1, 2016
Keep money in your pocket
with 17 smart financial strategies.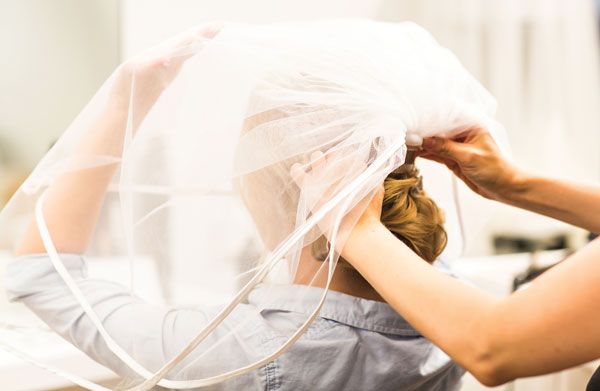 May 1, 2016
Wow your customers and
entertain yourself with some amazing knowledge!