Q&A Interviews
To participate in VOWS' series of Q&A interviews with brands and thought leaders, please email your request to peter@vowsmagazine.com
or call 949 388 4848.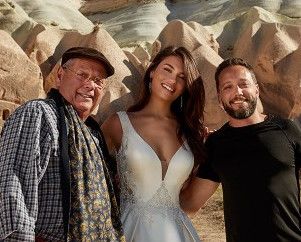 Nov 30, 2020
Addy Kestenband, EddyK Bridal, sees positive aspects resulting from COVID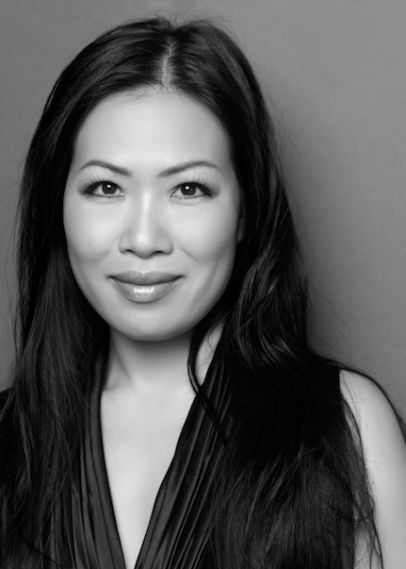 Nov 30, 2020
Mary Nguyen, Bridal Collective, sees bridal trends of versatility and romance due to COVID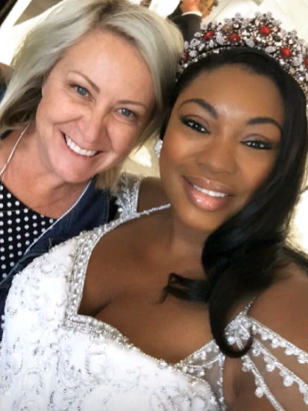 Oct 21, 2020
Kelly Midgley, recently promoted CEO of Maggie Sottero Designs talks to VOWS about the transition, and on having a member of the family leading the firm again.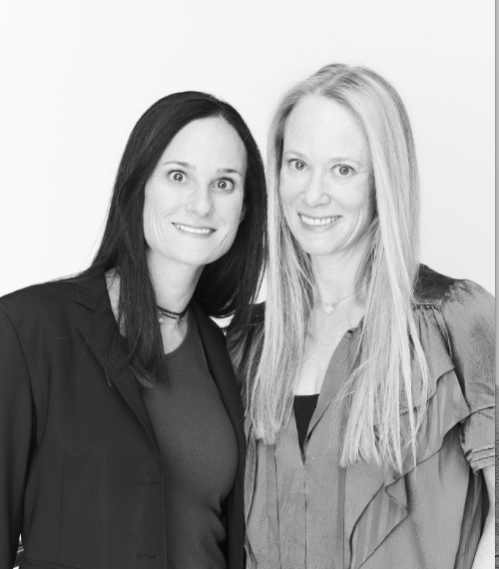 Oct 30, 2020
Erica Rosenfeld and Susan Parker, second generation owners of Bari Jay offer their thoughts on the status of the bridesmaid category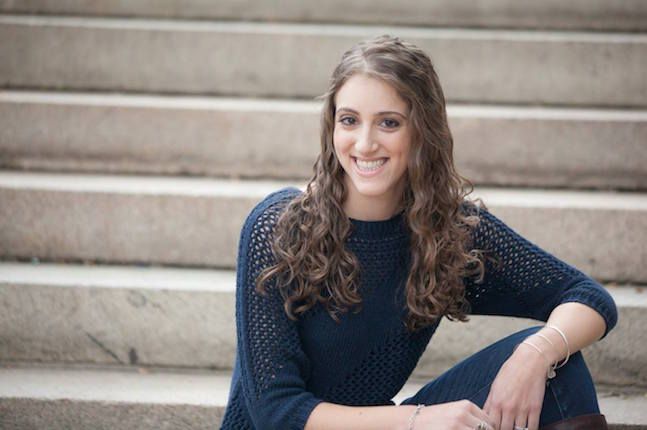 Nov 23, 2020
Julie Levitt, Marionat, suggests that brides still want to feel like a bride, and accessories are critical to complete their vision especially now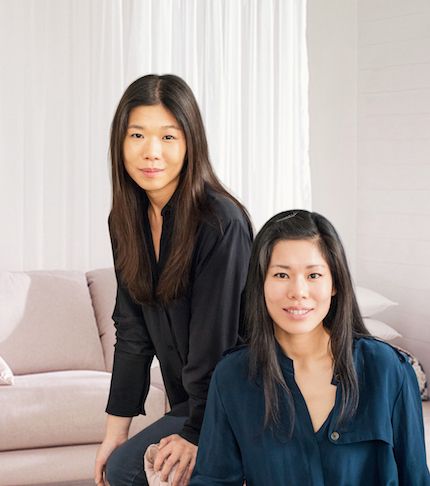 Nov 17, 2020
Moonlight Bridal's Valerie Chin, Creative Director and Stephanie Chin, Operations Director, suggest that bridal is well suited to adapt to changes in brides, marketplace and industry, and quite capable of answering the challenge.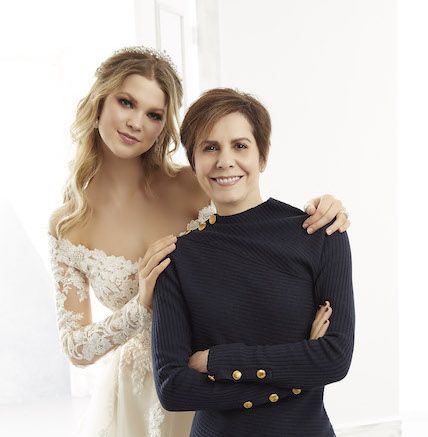 Nov 15, 2020
Morilee creative director Madeline Gardner, offers encouragement and insights on Covid's impact on bridal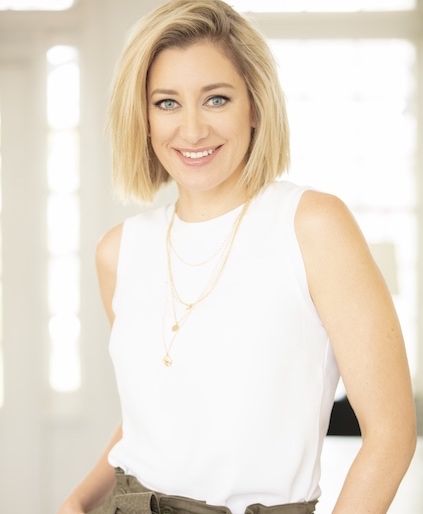 Nov 13, 2020
Martine Harris, Essense of Australia, sees an exciting future as design trends continue to evolve and boutique's innovate the in-store experience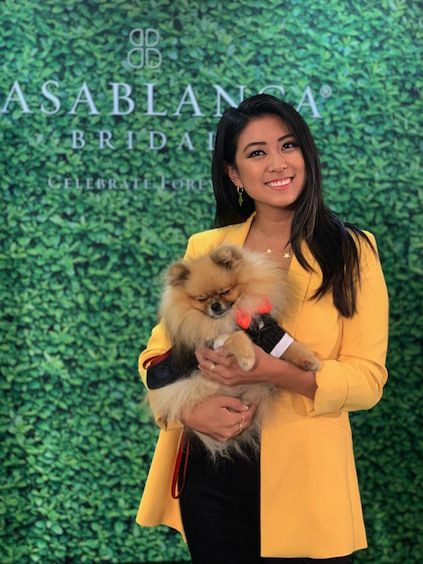 Nov 13, 2020
Crystal Lu, Casablanca Bridals, comments on the steps Casablanca continues to offer during Covid, and predictions for future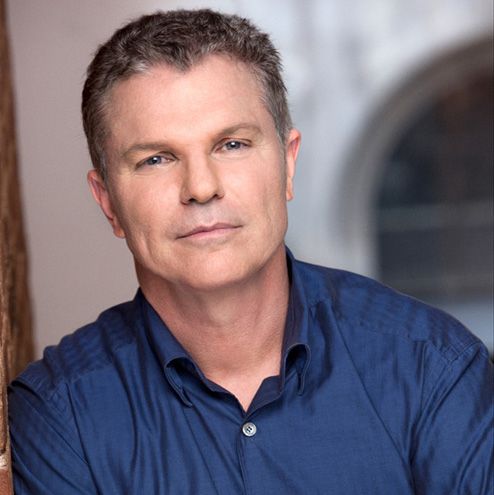 Nov 12, 2020
Joseph Murphy, JLM Couture, predicts snap back year for 2021 that will likely result in strong demand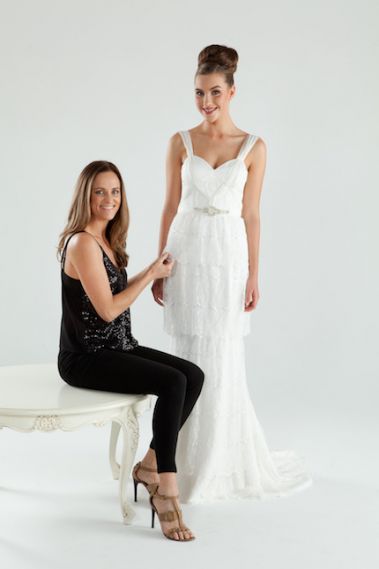 Nov 24, 2020
Tania Olsen, Tania Olsen Designs, points out trends in what brides are looking for, and comments on its impact of her collections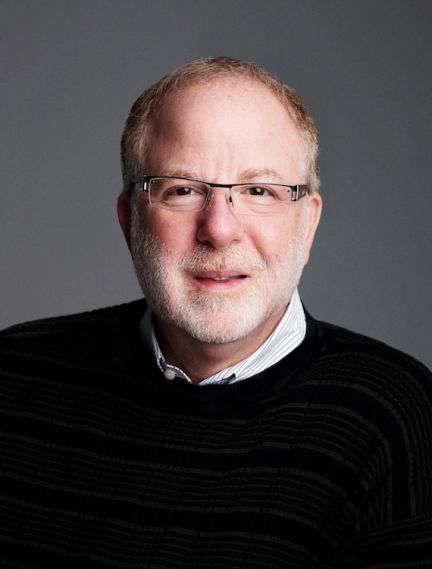 Nov 6, 2020
Steve Lang, Mon Cheri Bridals, offers his thoughts on the current state of industry and post-COVID forecast.