Perspectives - Guest Column
These articles are written by some of Vows Guest Columnists. To submit your own article, please click here.

Sep 1, 2016
Three important features all sites must have.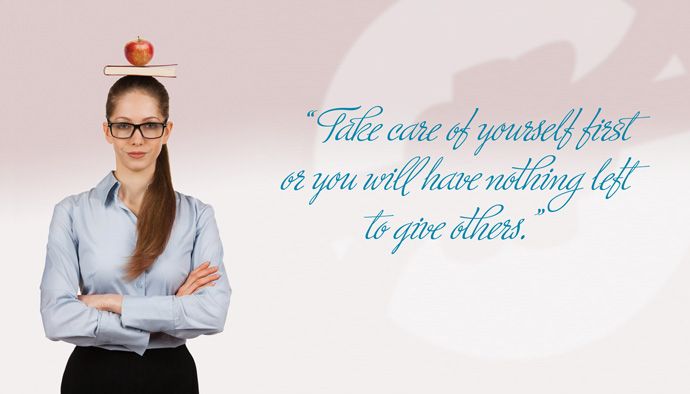 Sep 1, 2016
Three simple ways
to stay on top of your "A" game.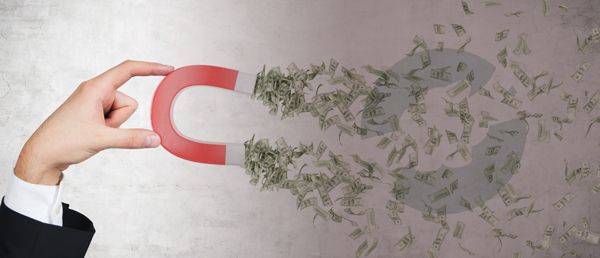 Jul 1, 2016
Opportunities abound
if you know where to look.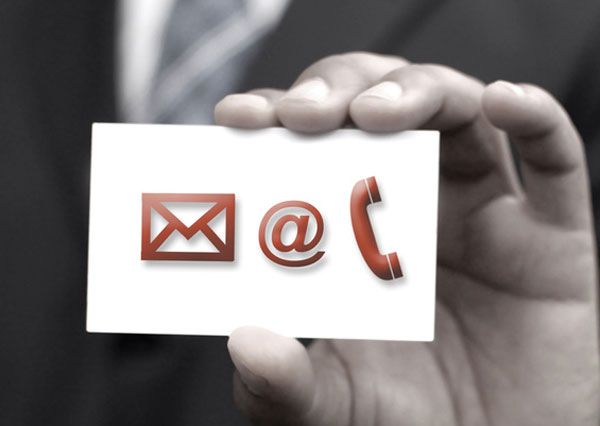 May 1, 2016
Well actually there are more but this is a good start!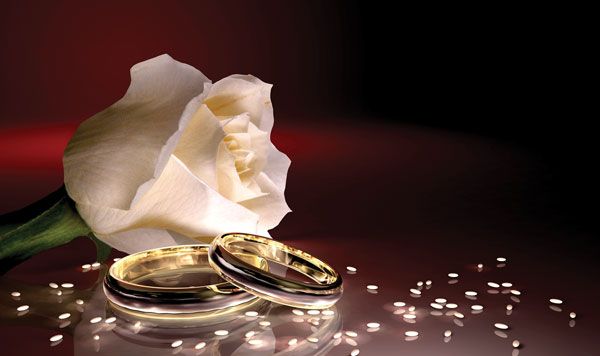 Mar 17, 2016
Ten traits that improve your odds of getting hired.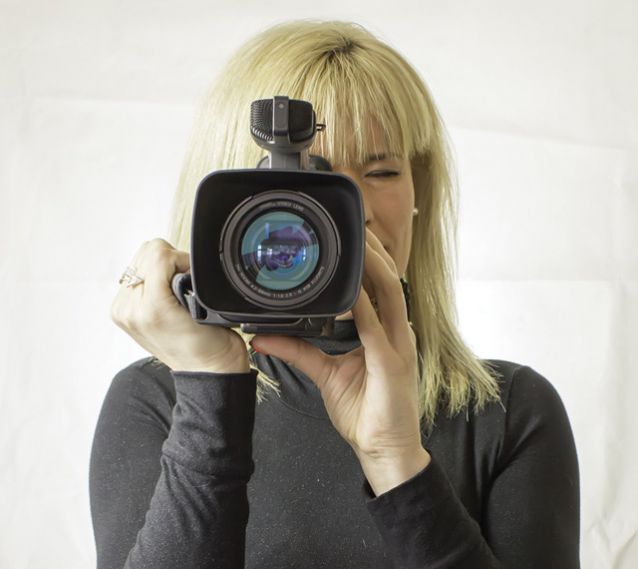 Jan 18, 2016
Here are six tips for creating an effective video tour...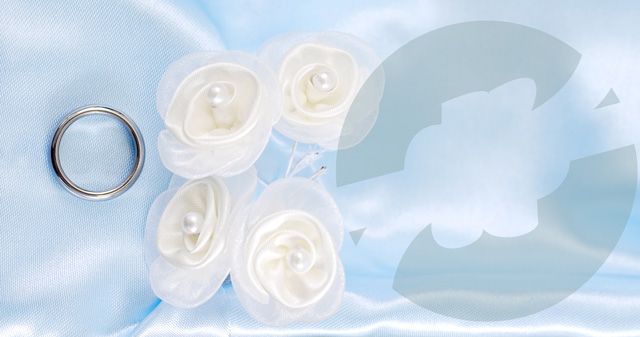 Jan 18, 2016
Actions that set you on the path toward profitability.