home-featured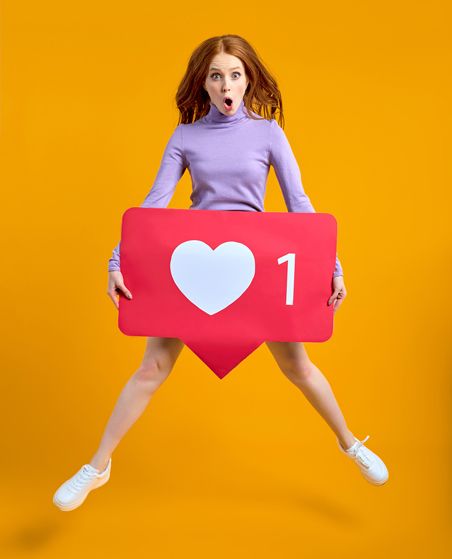 Oct 20, 2021
by Shannon Hurd, Editor
New Facebook, Twitter and Pinterest changes offer promising benefits!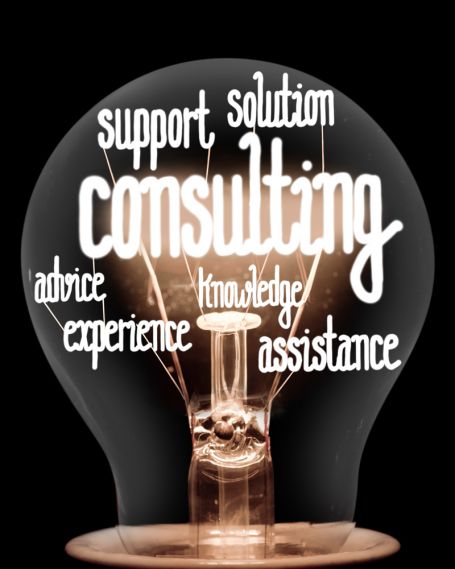 Oct 19, 2021
Publisher's Note: Words of advice and actions taken have served us well through those dark days of the past 18 months... and will sustain through the difficulties ahead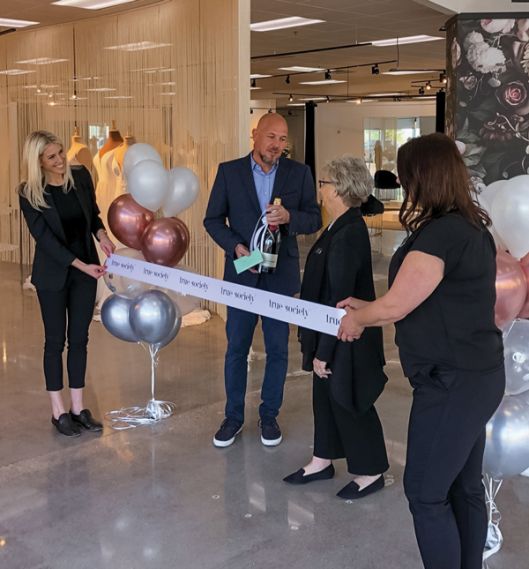 Oct 1, 2021
Sue Rosenberger owner of Fantastic Finds, Lansing, Mich., has opened the first domestic True Society bridal store as part of Essense of Australia's store partner program.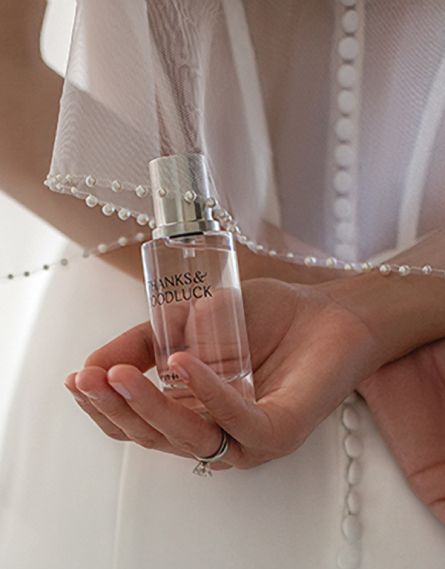 Oct 15, 2021
Justin Alexander Group recently launched Thanks & Good Luck, its first-ever fragrance to celebrate its 75-year anniversary. . .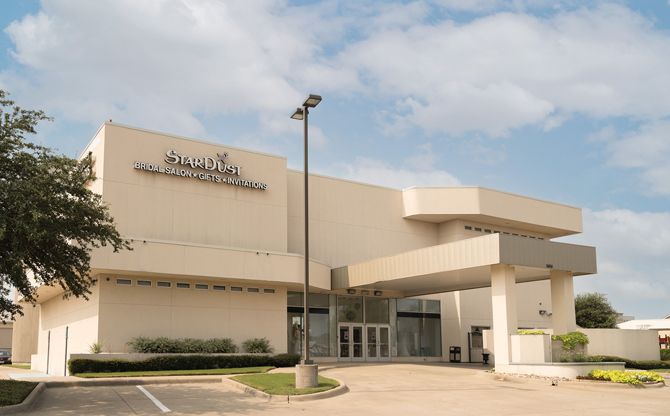 Sep 1, 2021
How a pair of former nurses captured success in the bridal retail game.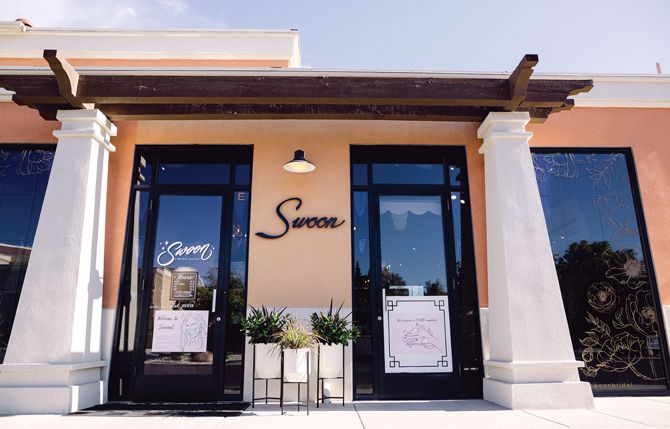 Jul 1, 2021
Michelle Depoali and her team in Reno, Nev., have captured success with a vibrant culture, compelling gown selection and "kill 'em with kindness" attitude.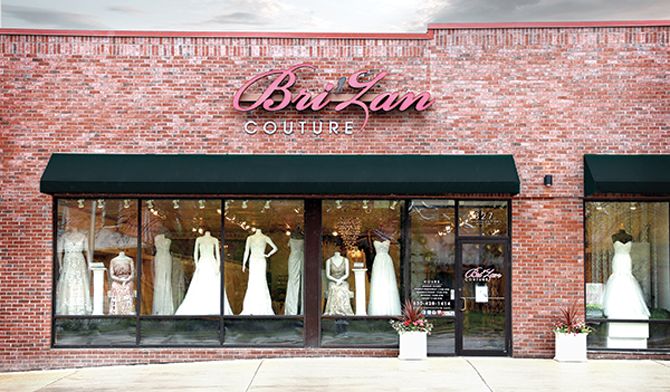 May 1, 2021
Owner Sue Cerulli delivers custom work and high-touch service in suburban Chicago.