The VOWS Profile
VOWS profiles bridal retailers who have a minimum 10-year history of success, community involvement, and customer service. We profile small couture stores, large regional stores, and everything in between.
To be considered for a VOWS profile, please complete the form below, and tell us a little bit about you and your store!
Click Here for the VOWS Store Profile Request form.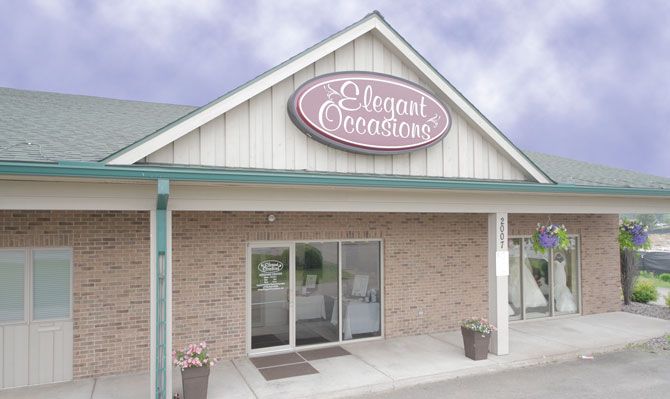 Jun 1, 2016
Wausau, Wis., bridal salon caters to brides of
the future while maintaining traditional charm.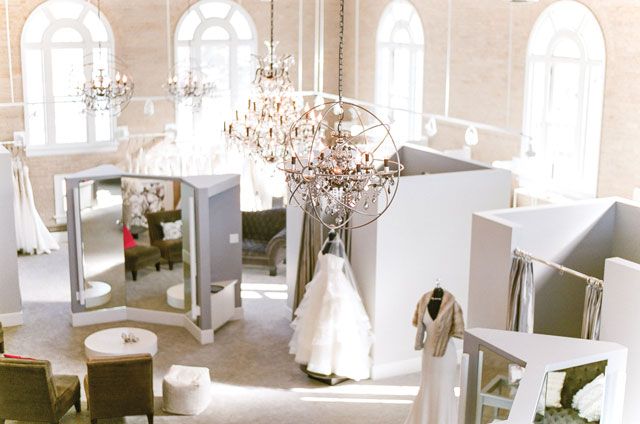 May 17, 2016
Denver-based bridal shop thrives
by providing exclusive product, luxury experience.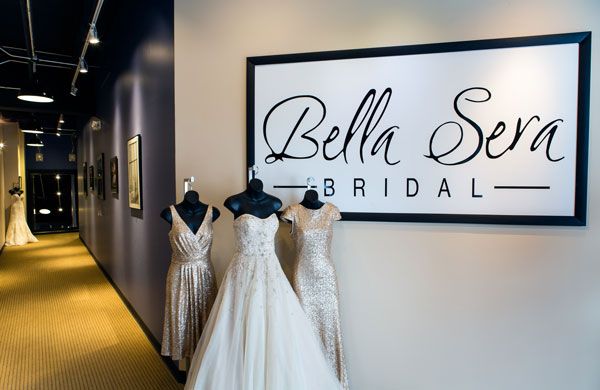 Mar 1, 2016
Bella Sera Bridal & Occasion finds success
catering to Every Woman, Every Occasion.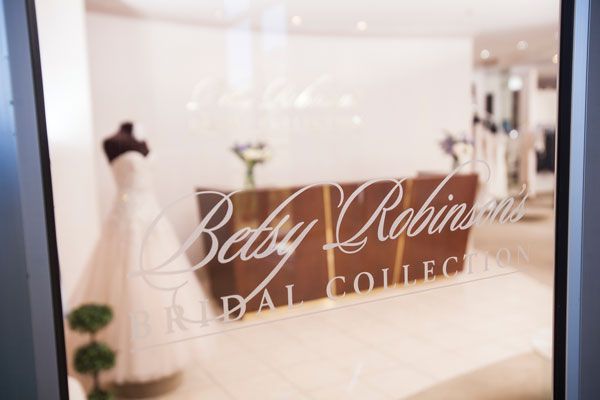 Jan 22, 2016
Though Betsy Robinson admittedly fell into bridal retail,
her Baltimore-based shop thrives into its fourth decade.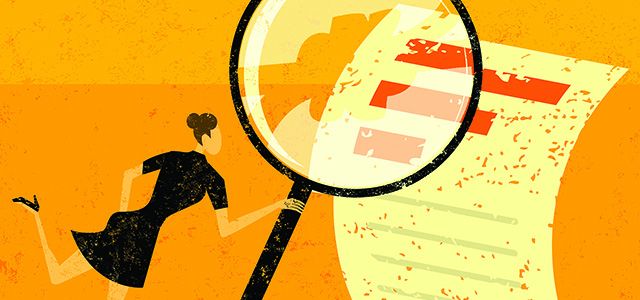 Oct 9, 2015
A unique niche helps these salons find success.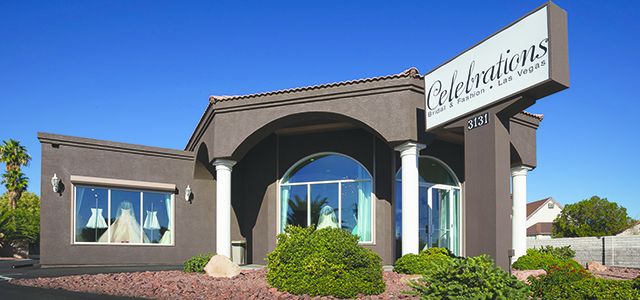 Oct 9, 2015
How one Las Vegas retailer's "gamble"
resulted in an amazing payoff.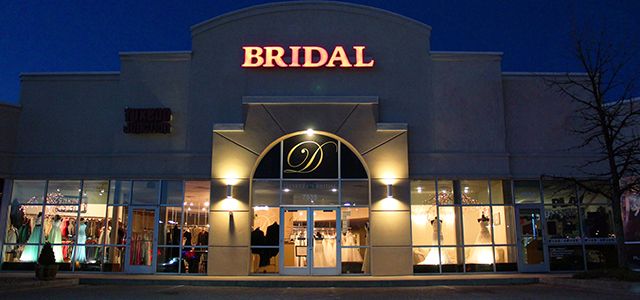 Oct 9, 2015
Colorado Springs boutique offers
personalized shopping oasis for every bride.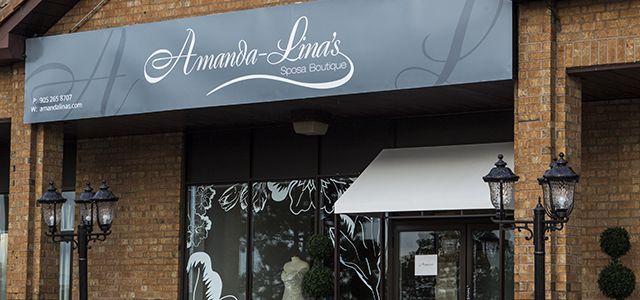 Oct 9, 2015
"Say Yes to the Dress Canada" star shares secrets to legendary success.