Weddingtonway.com. Closed.
VowtobeChic.com. Closed.
StyleMePretty.com. Closed. Then quickly resurrected by founders as a bare bones no staff operation.
Maybe the ecommerce only approach is not the panacea these sites claimed. Maybe this turmoil is to be expected as the "disruptors" evolve. Or maybe there's something inherently weak in this business model.
Regardless of the reason or reasons for the failure of these sites, this turmoil presents a very pertinent and current opportunity to warn brides of the risks of buying online …and to reinforce your stability, your reputation in their home town, your proven ability as stylist, confidant, trusted resource, and safety net.
Ecommerce wedding sites are not going away. But there are clearly chinks in their armor.
**
On a personal note, we lost three pioneers recently, each dedicated to their craft and clients with a remarkable commitment to personal integrity, vision and sensitivity, and each an embodiment of the best we as individuals, professionals, industry members have to offer: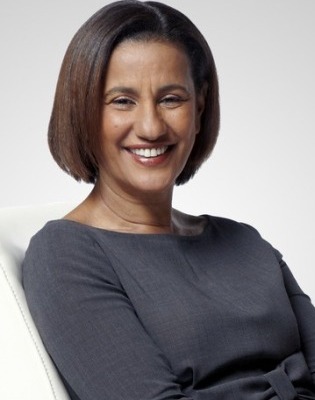 -Amsale Aberra, founder and creative director of the bridal and ready-to-wear line Amsale. A true fashion visionary who influenced the entire industry with her creativity, style and grace, Amsale was as gracious as she was brilliant, leaving an indelible personal and professional legacy.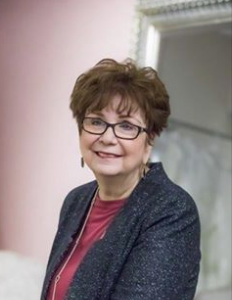 -Trudy Blechman, founder and owner of Trudy's Brides, Campbell, CA. For over 40 years Trudy successfully mentored, guided, and adopted staff and near countless brides who became active members of her extended family. She was loved and admired for her sincerity, her honesty, her dedication to her brides, and her love of the business and family.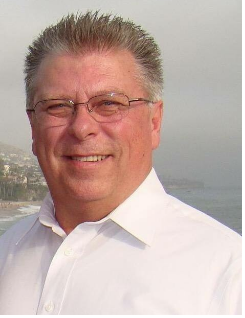 -Larry Pettit, long time bridal rep for the east coast for House of Wu. Larry's personal and professional style created a long held reputation for integrity and honesty, which was evident daily and in every interaction with the stores and industry he loved.