Honor Bridal has announced the launch of its ethically made in Europe couture bridal collection available to retailers in North and South America effective immediately.
Honor Bridal is led and managed by industry veteran, Kerry Vail, previously the Global Sales Director at Casablanca Bridal. Honor Bridal has several options for retailers including a highly curated private label collection, a broad and diverse 2024 Collection with over 125 couture styles, a 2024 Curvy Collection with 48 carefully constructed plus size styles and a modern, chic Mother's collection complementing the hottest bridal trend of modern, clean designs.
Exclusive territory opportunities are available based on geography and volume. For more information about becoming an Honor Bridal retailer, please apply online at www.honorbridal.com, email info@honorbridal.com or see the collection in person August 14-16, at the Las Vegas VOW Market, Booth 114.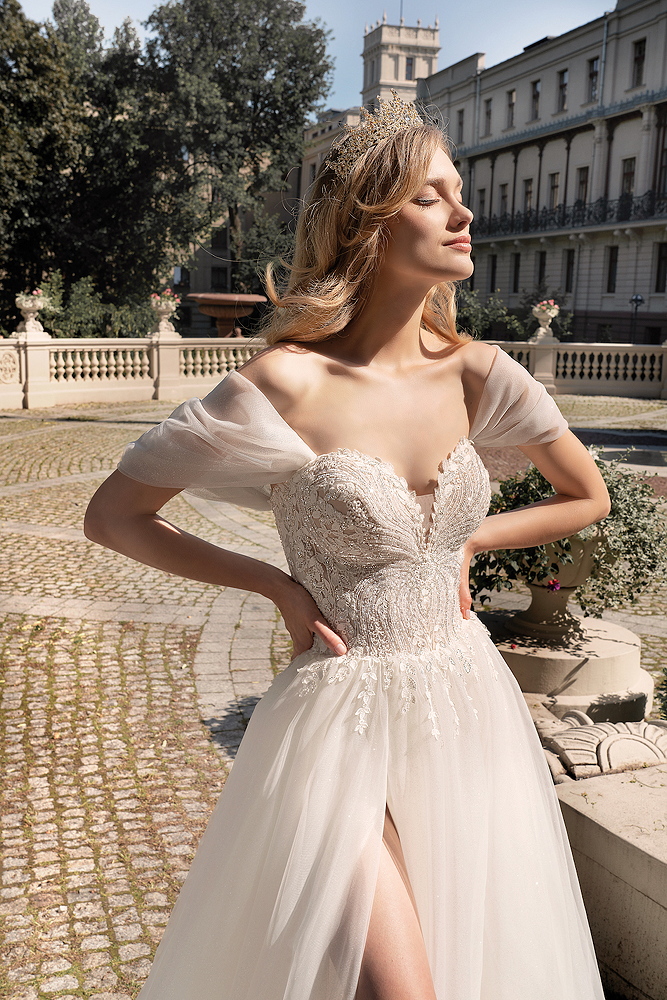 "At Honor Bridal, our mission is to ethically source designer wedding dresses from factories who adhere to International Labor Organization Standards for Women's Voices and Women's Rights honoring women with premium wages, health and maternity benefits, safe working conditions and not separating migrating working mothers from their children," explained Vail.
Honor Bridal is a women-owned and women-run business empowering its retailers to diversify their sourcing while honoring retailers' brands with a unique private label option and retailers' choices with no forced seasonal minimums; enabling retailers to purchase whatever styles work best for their budget and market; offers USA-based customer service 7 days a week, and luxurious European couture quality and vanity sizing.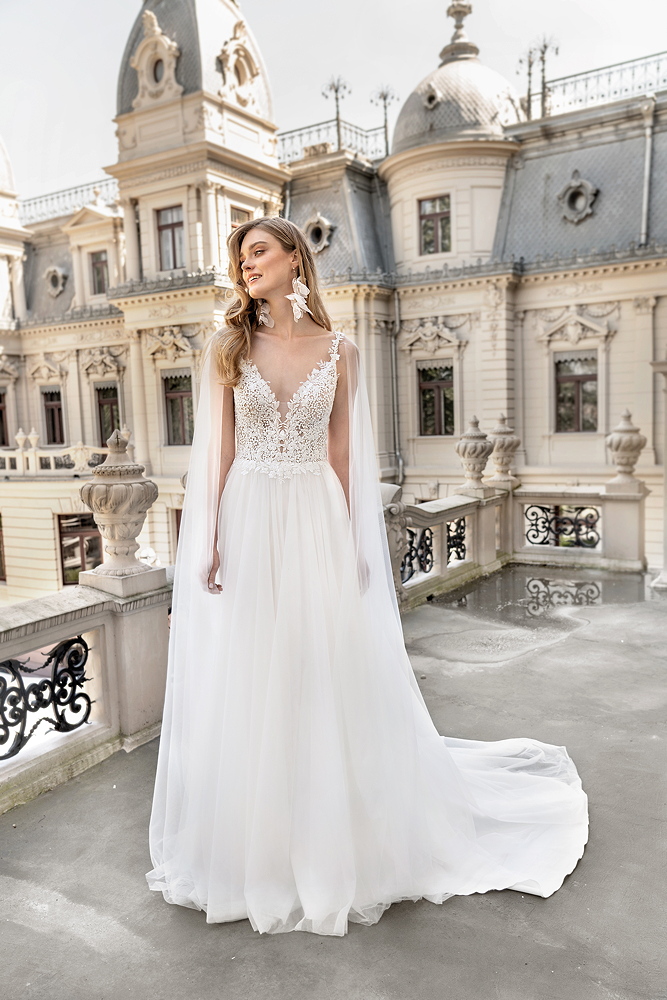 The Honor Bridal collection has been tested in a leading bridal shop in Georgia for the past nine months and has surpassed all its other lines as the number one seller in the shop. The stylists love the collection, recognize the unmatched luxurious European quality and brides are saying yes over 90% of the time when they try on an Honor Bridal dress.