Enzoani has announced a change of name to Bridal Collective to better represent its evolution from a single bridal brand into its current status as a global multi-bridal apparel house.
Additionally the name change creates an "umbrella" brand under which each of the company's six bridal collections will operate (Enzoani, Blue by Enzoani, Badgley Mischka Bride, ÉLYSÉE, ÉLYSÉE Atelier, and ÉTOILE), and eliminates any possible confusion over whether each collection is a separate company.
There is no change in company ownership nor changes in its corporate structure, and each of its bridal brands will continue to express its uniqueness and character to meet their customers' and retail partners' needs.
"Our vision, from the beginning, was to grow beyond a single brand, and our mission has always focused on product and cultural diversity to promote inclusivity. We always wanted to create a distinctive line of several collections to serve the diverse bridal market," said Mary Nguyen, CEO.
"We have evolved from a boutique mono-brand into a global bridal apparel house that deeply values the emotional needs of its customers and employees. Leveraging our strong design aesthetic and operational strength across the various brands will allow us to continue to meet the needs of our brides and retail partners," explained Nguyen.
The divisions under Bridal Collective: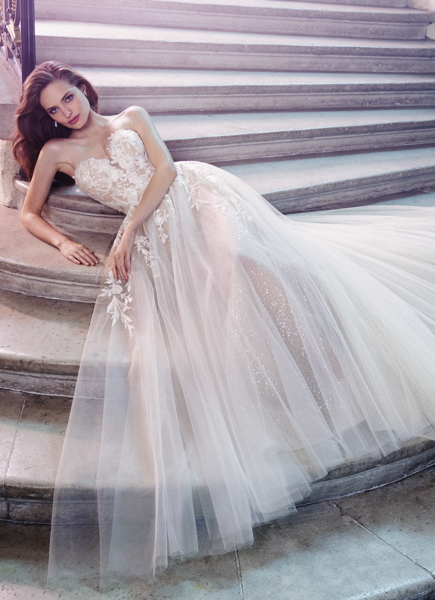 Enzoani: Launched in 2005, Artistic Director Kang Chun Lin's focus on superior inner construction makes the gowns lighter and comfortable while maintaining the signature glamour and fashion-forward translations of classic bridal silhouettes, one-of-a-kind lace patterns, and exquisite beadwork.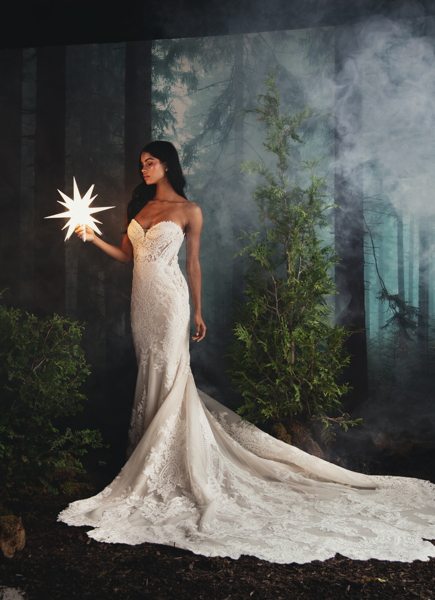 Badgley Mischka Bride: In 2012 Enzoani partnered with Mark Badgley and James Mischka to create a brand that represents all out glamour, infinite gorgeousness, Old Hollywood glam and vintage elegance.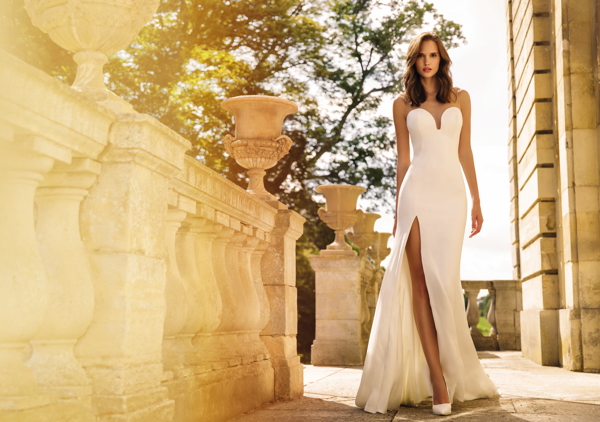 ÉLYSÉE: Launched in 2019, ÉLYSÉE represents Enzoani's/Bridal Collective's first entry into the mainstream bridal market -- high-end appeal with accessible pricing- with a collection inspired by Neoclassical art and architecture, and uses modern silhouettes to accentuate and contour the figure.