For 2023, EddyK has released stunning bridal styles in its five collections ranging from timeless Italian designs, to the latest runway trends, to curvaceous silhouettes, to luxurious structured fabric.
Additionally, EddyK has expanded its retail portal and creating monthly Zoom webinars to present insightful product knowledge of benefit to its accounts.

EddyK collections and season style direction:

Dreams: The Dreams collection dares every bride to dream of her perfect wedding dress. The latest runway trends and fashion forward silhouettes are crafted into this Collection. Lace, beading and sequins lightly adorn elegant fabrics, making every wedding gown a bride's dream come true.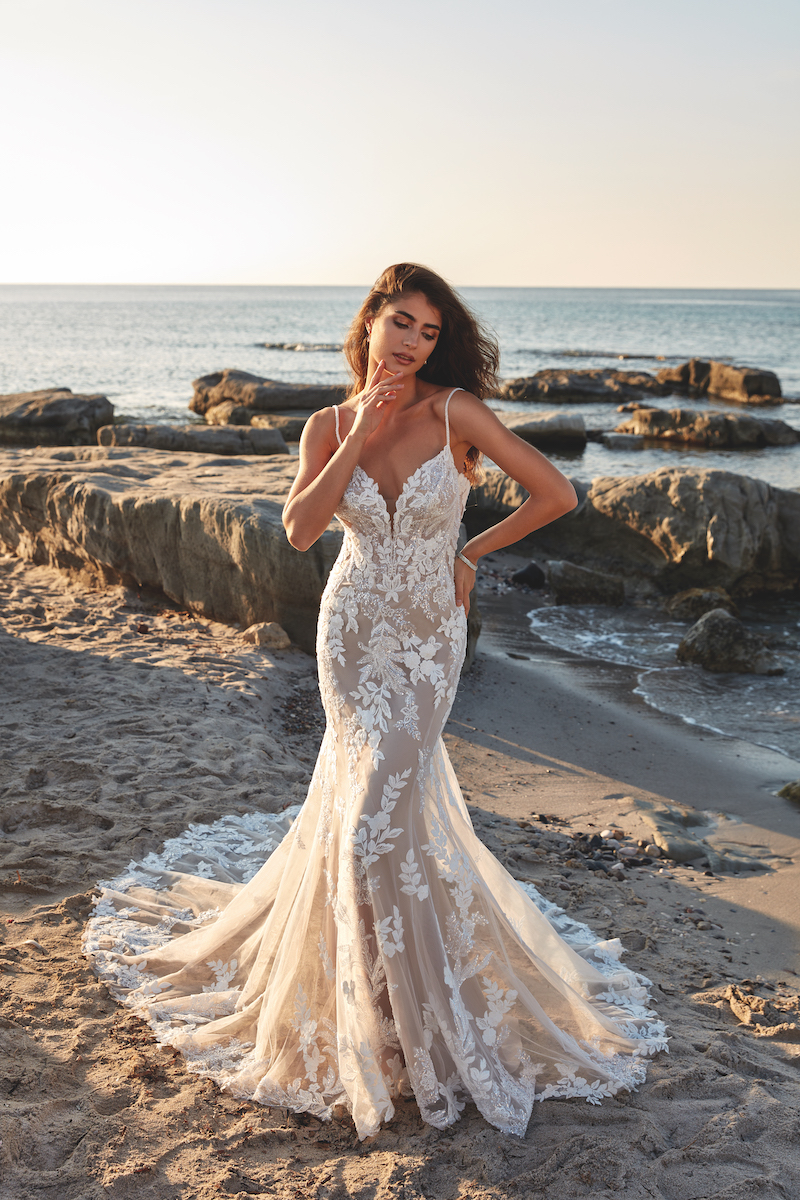 Curvy: Curvy by Eddy K highlights a selection of gowns carefully designed for curvaceous silhouettes. By providing additional support and structure to enhance every figure, the Eddy K Curvy Collection has a dress for every body type. Curvy has its own size chart, Sizes 16W to 32W at no extra charge.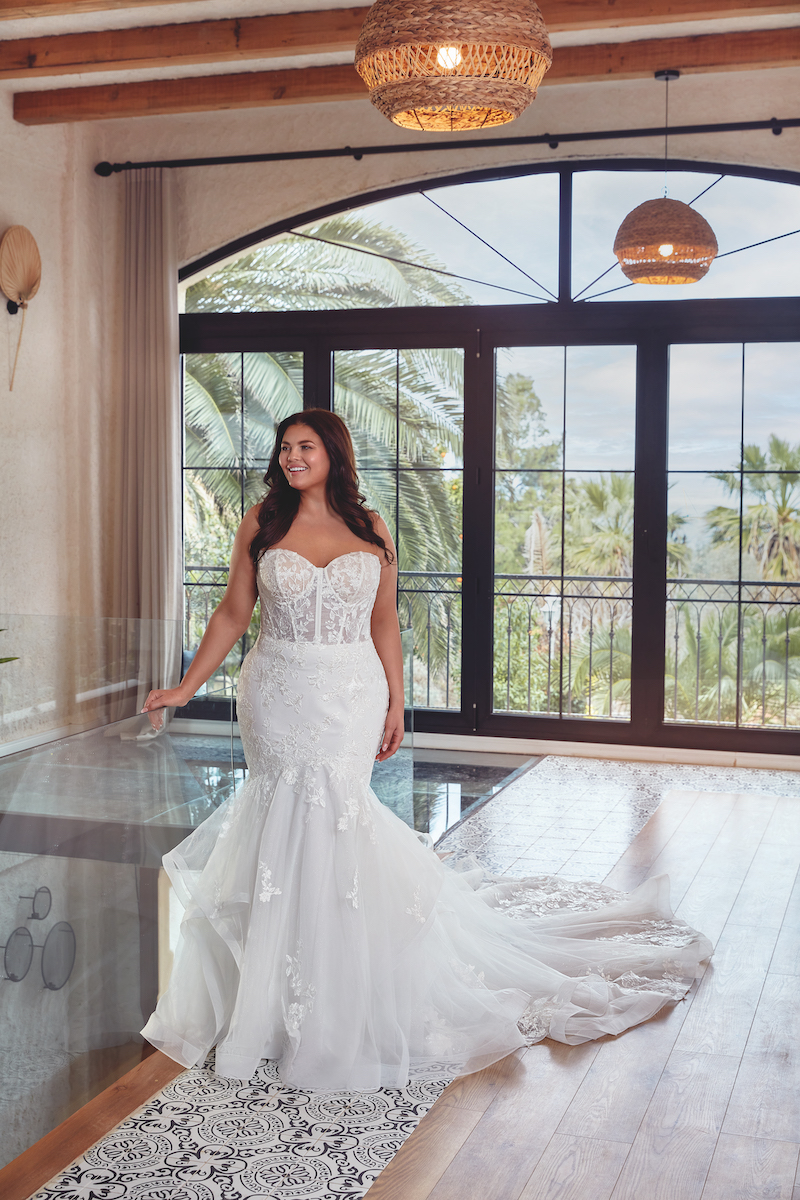 Milano Couture: Intricate beading and luxurious structured fabrics take the center stage for the Milano Couture collection. Longer trains, fuller ball gowns and daring sleek fashion belong to the Milano Couture bride.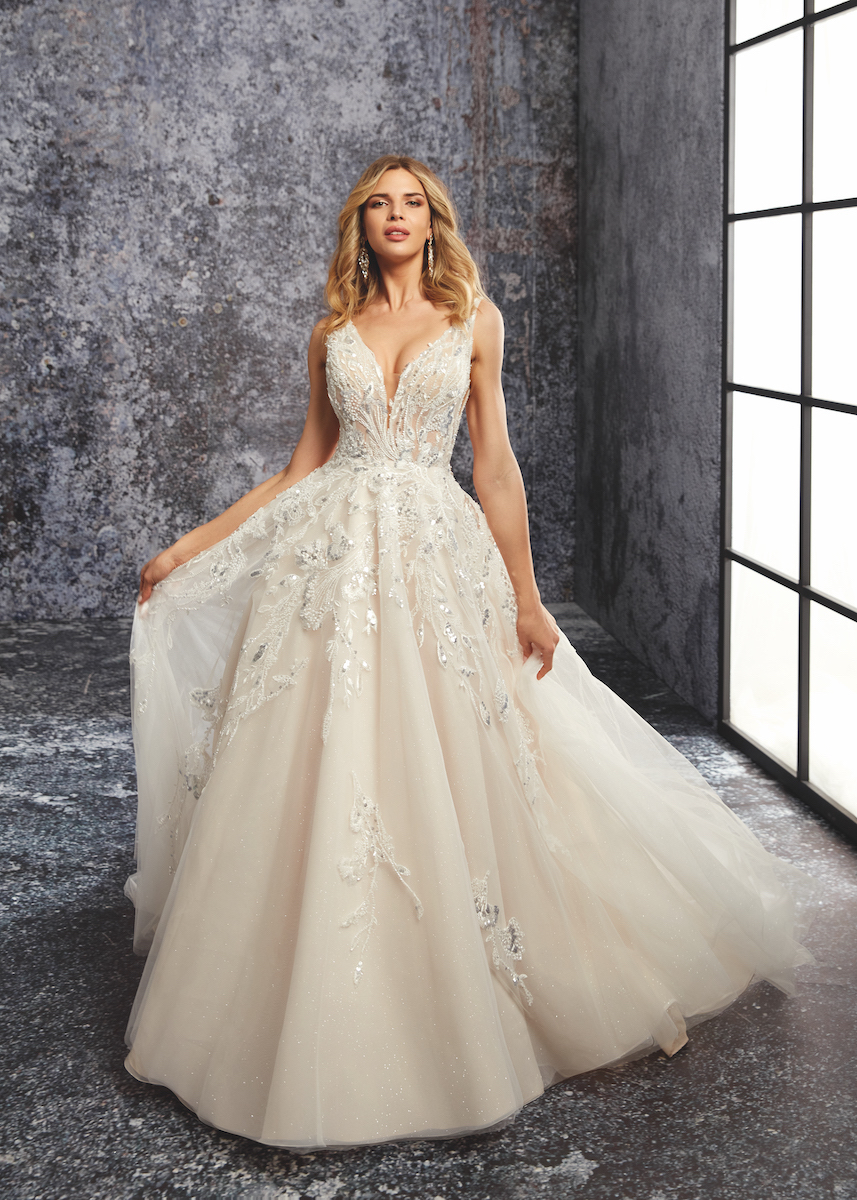 Sky: Opulent fabrics, haute-couture design and exquisite silhouettes compose the magnificent Sky Collection. Modern laces combined with layers of shimmer will intrigue even the most discerning bride for her wedding day.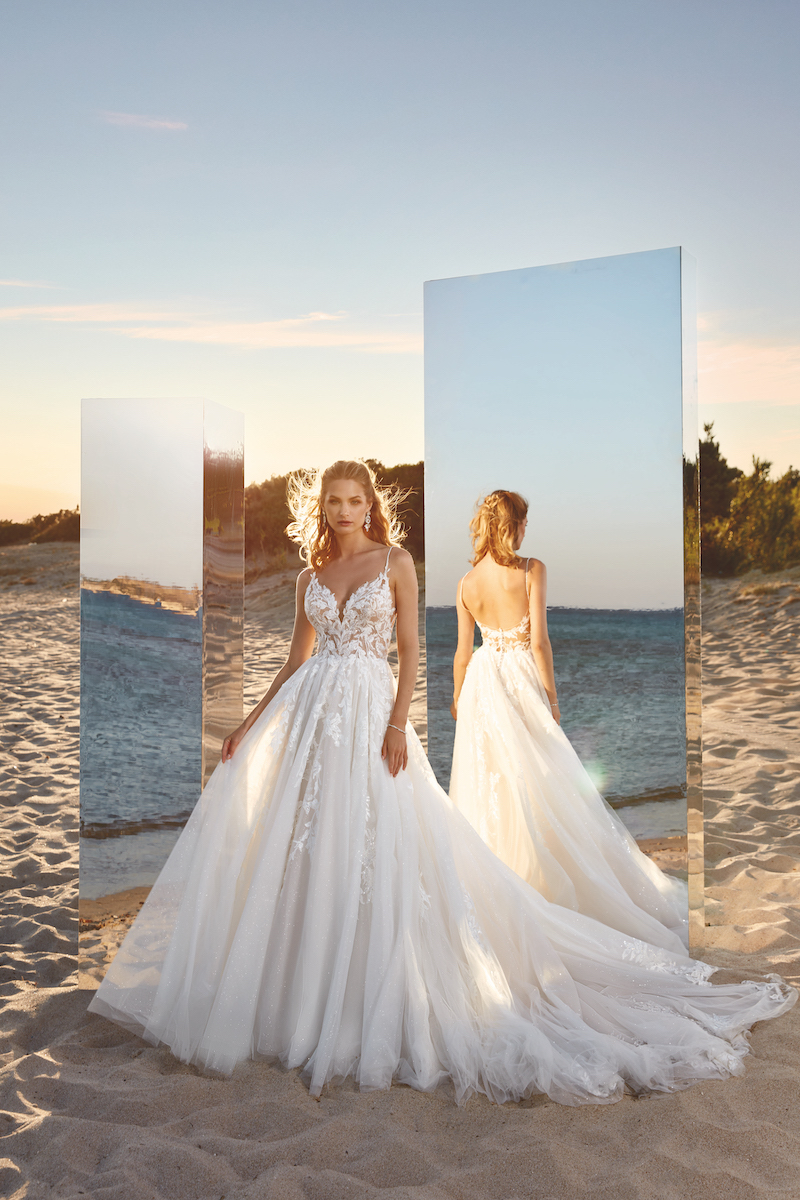 EddyK Italia: Composed of timeless Italian designs featuring simple, classic fabrics and intricate lace silhouettes Italia offers a gown for every bride to feel feminine and beautiful on her wedding day.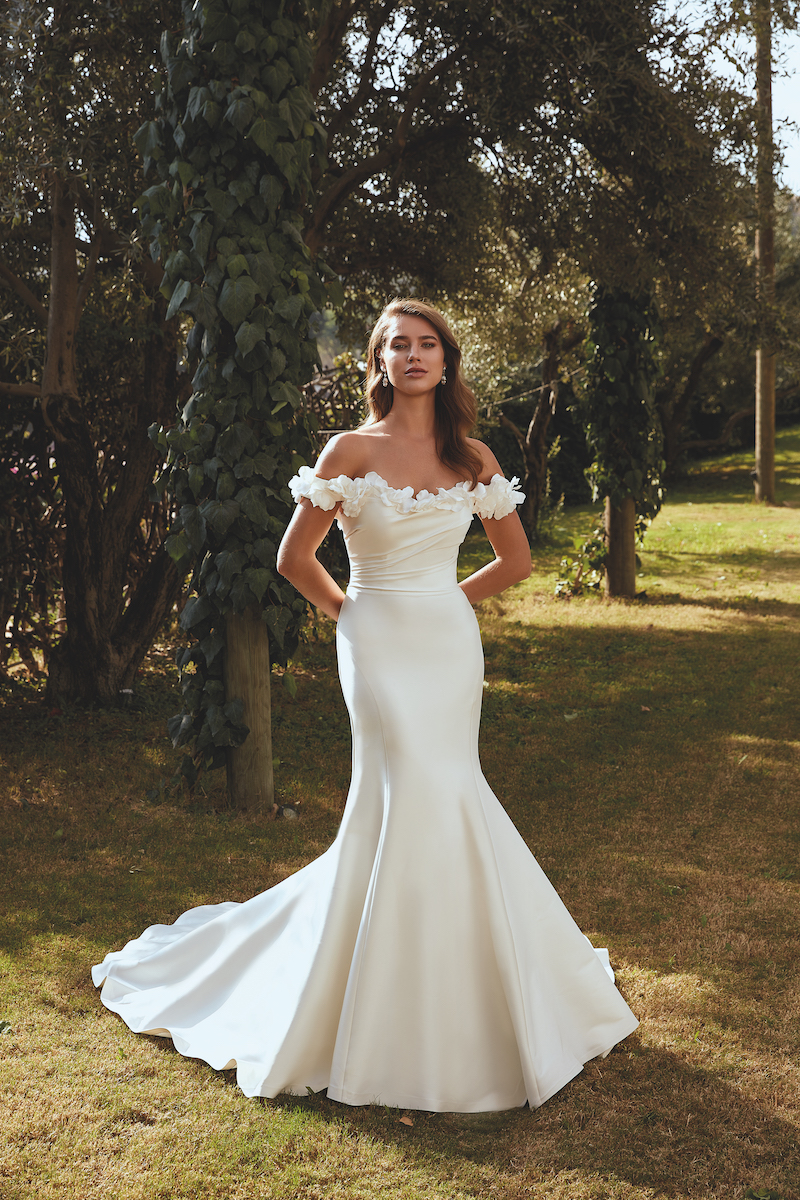 For additional details on EddyK, its collections and customer service options, visit www.EddyK.com.