The Blush Group debuted its latest collection for Homecoming, Winter Formals, and Social Occasion at the National Bridal Market Chicago with vivid imagery that showcased the dramatic and colorful collection.
This collection will also be available at the VOW Bridal & Formal Market in Atlanta next month, in showroom #10W122.

A few of the styles, and images, that caught our eye, in addition to the featured image above: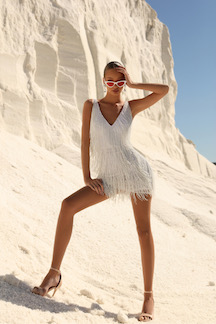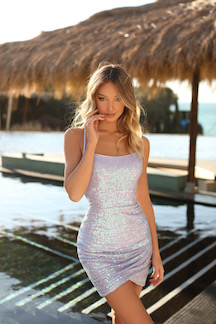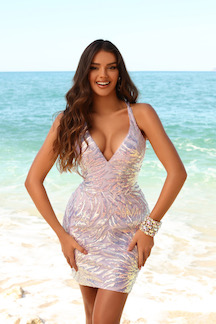 For additional details about this collection and about the Blush Group, visit www.Blushprom.com and or call 918 347 3060.