ARIA, a renowned Ukrainian bridal fashion brand, has established itself as a leading name in the industry, specializing in creating aesthetically exquisite wedding gowns.
They will be showing 2024 collections at the National Bridal Market Chicago, August 20-22.
What began as a small family-run business catering to custom orders for friends and acquaintances has now become a globally popular brand, captivating brides from around the world. With the visionary designer, Lilia, at the helm, the brand has become synonymous with elegance and beauty. Her passion for the craft and her background in the sewing industry have played a crucial role in shaping ARIA'S success.
In 2019, ARIA fashion group introduced Oliver Martino as a subsidiary brand, marking a new chapter in the brand's legacy. While inheriting the expertise and reputation of ARIA, Oliver Martino brings its own distinct style and uniqueness to the world of bridal fashion. The launch of Oliver Martino expanded the brand's offerings, introducing a fresh perspective to the industry.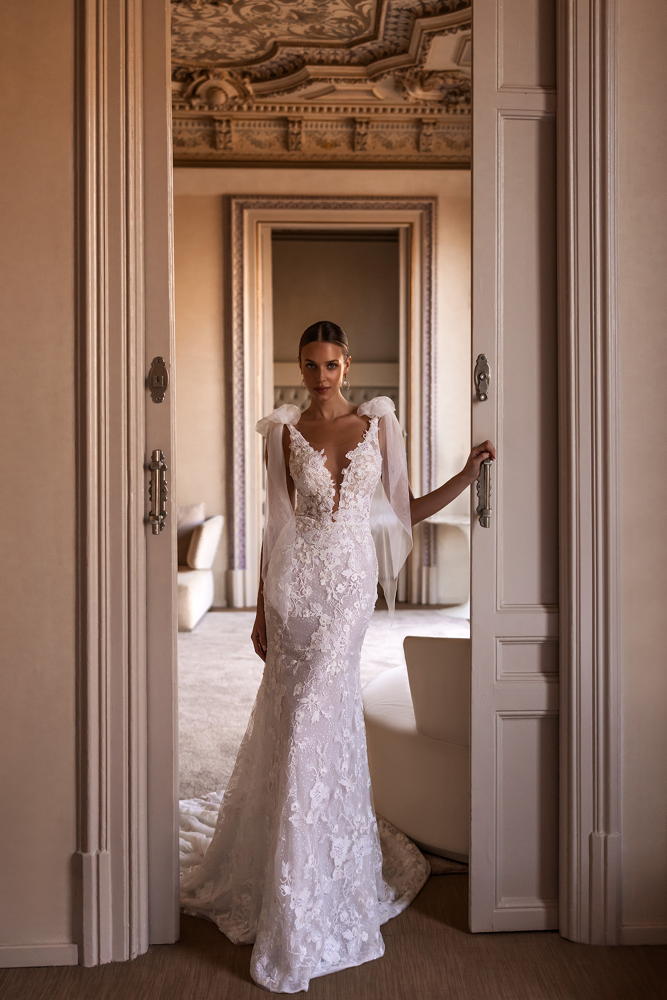 It is crucial to highlight, that the brand actively participates in prestigious trade shows and exhibitions, using these platforms to connect with clients, gain inspiration, and showcase their latest collections.
One of the key factors contributing to their success is the brands' ability to adapt to the ever-changing demands of the industry. ARIA and Oliver Martino have invested in growing their factories, ensuring efficient production processes and quick turnaround times.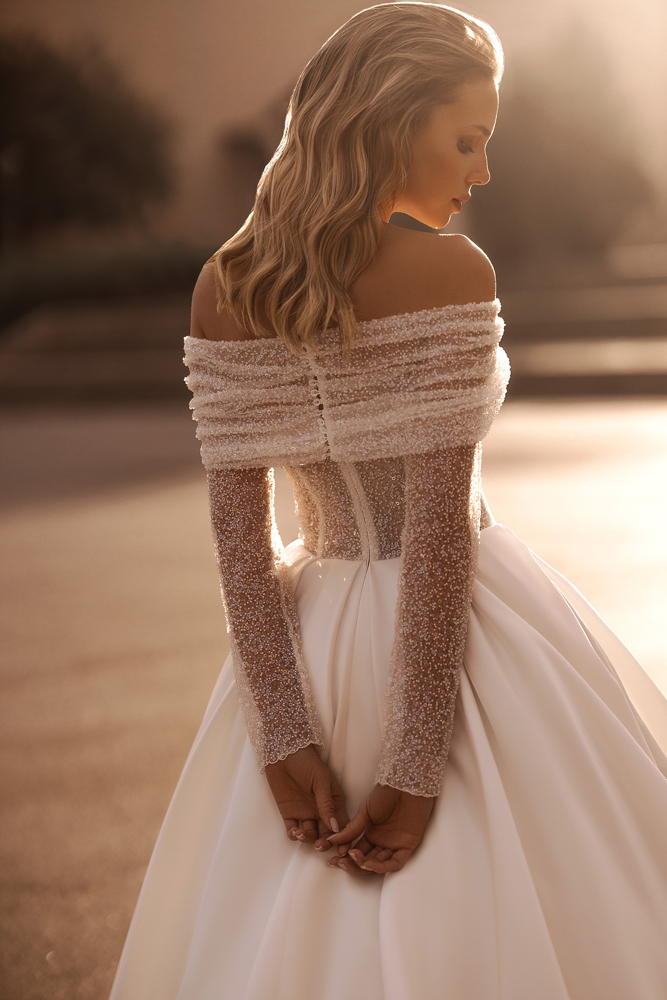 With sewing times ranging from just 2-5 weeks, brides can rely on these brands to deliver their dream gowns promptly. Recognizing the need for urgency in some cases, ARIA and Oliver Martino offer urgent sewing options for brides with time constraints. Whether it's a last-minute wedding or a bride who can't wait to wear her dream gown, the brands cater to these special requests, ensuring that no bride is left without the dress of her dreams.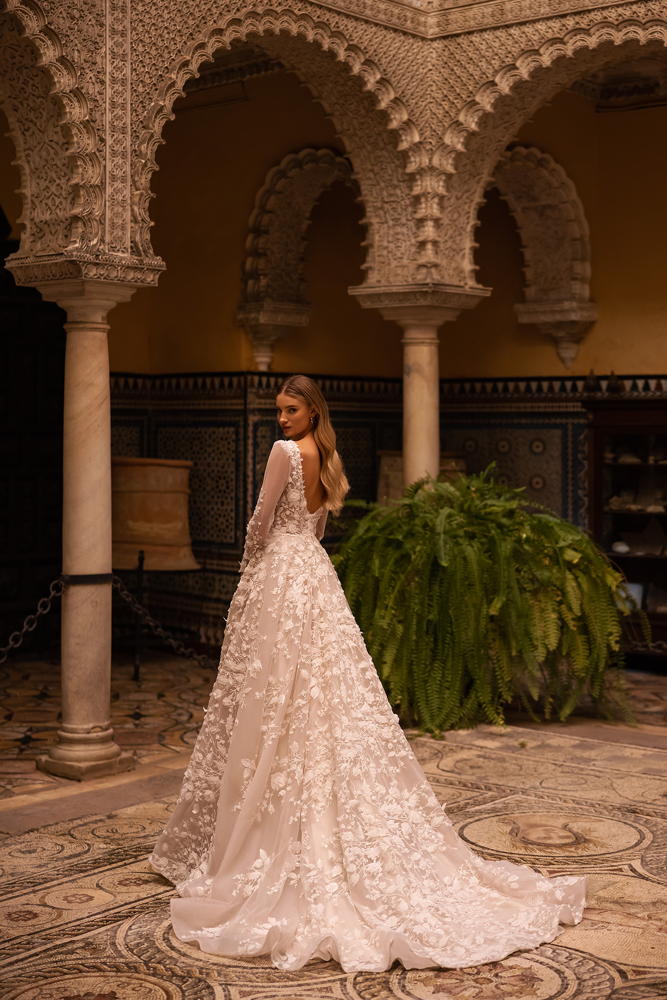 Furthermore, both brands understand the importance of personalized service. They offer custom tailoring services, allowing brides to have their gowns tailored to their exact measurements and preferences. This attention to detail ensures a perfect fit, enhancing the bride's confidence and comfort on her big day.

In conclusion, ARIA and Oliver Martino stand at the forefront of bridal fashion, creating stunning wedding gowns that leave a lasting impression. Their unrivaled craftsmanship, attention to detail, and unwavering commitment to helping brides fulfill their dreams, these brands have become the go-to choice for brides seeking elegance, romance, and timeless beauty.

For additional details about ARIA fashion group visit ariabride.com