A number of bridal headpiece and accessory companies are soon to celebrate significant milestones, among them the following VOWS Magazine supporters. . . each with a reputation for quality product, contemporary styling, and dedication to industry.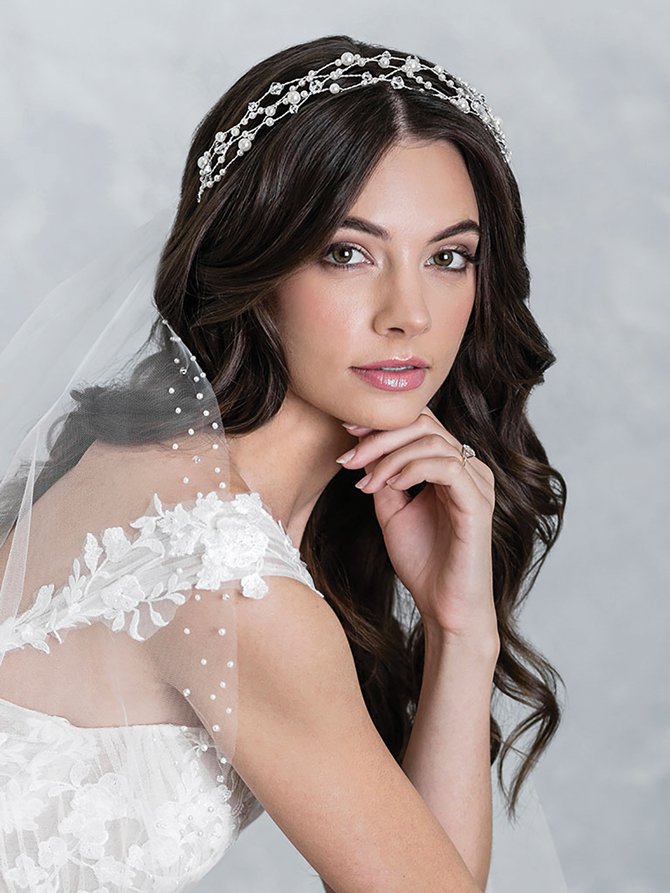 Bel Aire Bridal
Year Founded: 1982
800-992-9225, BelAireBridal.com
Bel Aire Bridal is celebrating 40 years of excellence this year, having begun its journey in 1982, with Joyce and David Smith launching the brand initially in California. Currently Bel Aire can be found in bridal salons around the world as well as in every state in the U.S.
Eric and Stephanie came on board as the second generation, and await the talent of the third generation in the future.
Over the years, the one thing that remains constant is Bel Aire's commitment to making the world more beautiful - one bride at a time. At Bel Aire Bridal, it is proud to offer excellent, responsive customer service with concierge-level care.
Its romantic and glamorous bridal accessories include an extensive variety of styles in which every piece of merchandise with lavished with great attention to detail – ensuring quality products and a personalized experience for stores and their brides!
Its diverse line offers pieces at various price points to ensure strong margins and accommodate different budgets, as it realizes that no two weddings – or brides – are alike.
Bel Aire's delivery program is back to pre-pandemic schedules, with many designs available for Priority Quick Ship.
JL Johnson Bridals
Year Founded: 1983
800-378-4431, JLJohnsonBridals.com
Since 1983, JL Johnson has been making quality veils, headpieces, belts, and jewelry designed by owner and founder Judy Pletan, a graduate of the Fashion Institute of Technology in NYC.
Offering a range of accessories including hair vines, halos, clips, combs, tiaras, and bands, JL Johnson signature style often utilizes silver, gold and rose gold in its jewelry, and its complementing belts enhance all bridal looks.
The JL Johnson veil collection is offered in beaded, embroidered, lace, and numerous specialty edges, and in different lengths from bird cages to cathedral length.
Additionally, most veils can be customized upon request. J L Johnson fabricates many of its styles in its USA factory.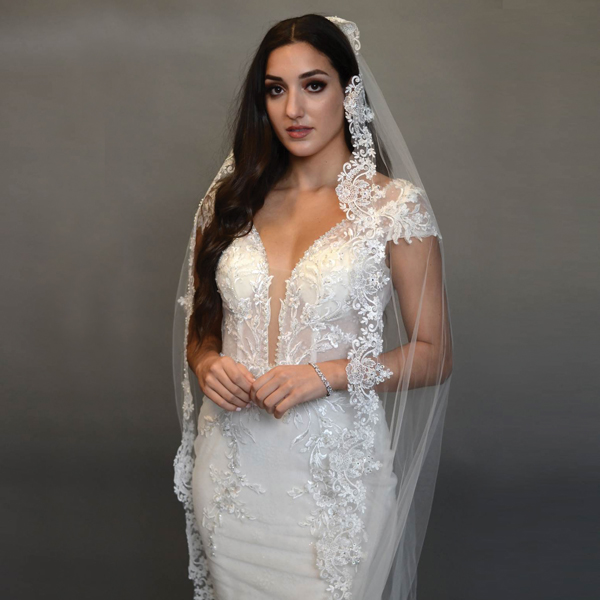 Elena Designs/Ansonia Bridal Veils
Year Founded: 1968
800-517-7222, AnsoniaBridal.com
Ansonia and Elena Designs has been in business for more than 55 years, and under the direction of Maria Sanchez for the past 25+years, who originally starting out as a seamstress, then moved to production manager, and finally to partner and owner.
Servicing customers is the number-one priority for Ansonia. From the moment of design to the final step of showing the collection at Bridal Markets, its focus is on how it can improve its relationship with customers and meet their needs.
The current Spring 2023 Collection is a mix of organic and delicate beading on both hair accessories and veils. Ninety styles in its Ansonia and Elena Designs collections are produced in its New Jersey facilities.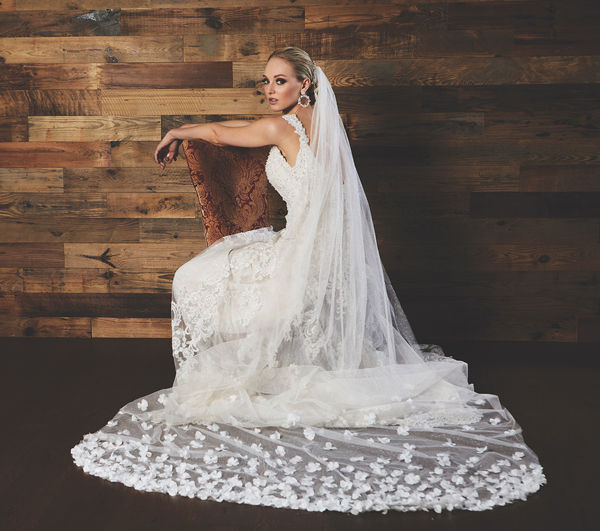 Marionat Bridal
Year Founded: 1957
888-403-5255, Marionat.com
Marionat The Bridal Veil Company has been a leading manufacturer of bridal accessories for 65 years. Founded in 1957, its working factory based in New York is an original bridal accessory company specializing in designing a diverse line of headpieces, veils, jewelry, bridal belts and capes.
Its curated line has a range of styling and price points to fit every salon's need. Marionat offers a line of classic core styles made in its factory in NY, and available in many different types of tulles.
Marionat offers customizations, and rush delivery without surcharge.
The three-generation Marionat family's strong love and passion for what they do is shown by its dedication to providing top-quality products with amazing customer service, by a dedicated team that assists all its retail partners.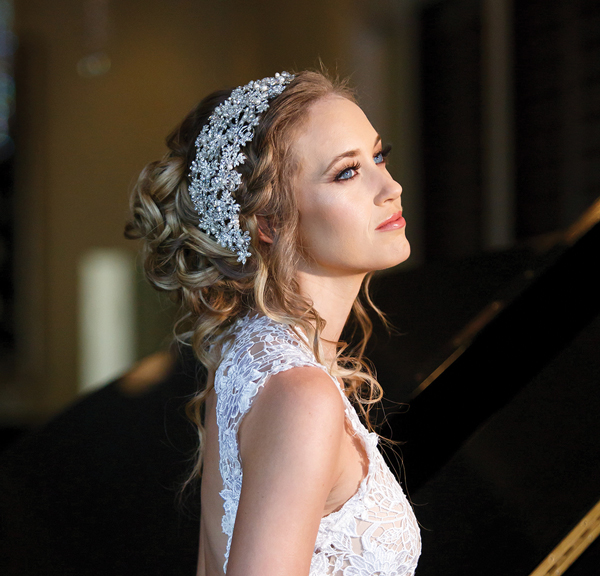 Maritza's Bridal Veils
Year Founded: 1988
305-221-5308, MaritzasBridal.com
Since 1988, Maritza's Bridal Veils developed and maintained a reputation for attention to detail, extraordinary headpiece, veils and accessory designs, and for hands-on personalized customer attention.
Soon to celebrate 35 years of service, this second-generation company spearheaded by Jackie Deoleo-Thomas, daughter of founder Maritza Deoleo, continues its founding traditions with collections that enable its stores to provide an accessory for every bride no matter their unique style:
- The Maritza Collection for the bride looking for a unique, couture, elegant statement;
- Paisley for the understated Boho bride seeking a dainty, chic and delicate look;
- Edward Berger for the bride looking for a classic, timeless and traditional look.
Maritza's Bridal Veils offers customization and custom design options; in-stock inventory; quick turnaround, and retailer portal for ease of ordering.