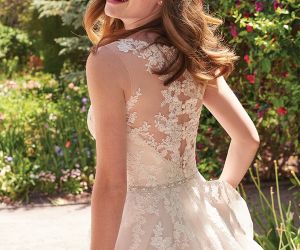 7/1/2016
Award-winning Maggie Sottero Designs will launch Rebecca Ingram, a new line designed to incorporate timeless elegance with modern value.
7/1/2016
The company has also developed a new type of notch that holds gown straps more securely. . .
7/1/2016
Featuring hot styles that give stores a two-and-a-half to three times markup. . .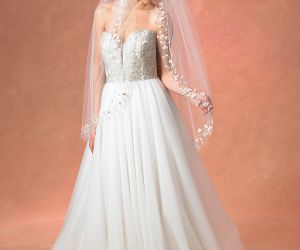 7/1/2016
The heirloom pieces now target an even wider audience with the introduction of Bliss by Blossom. . .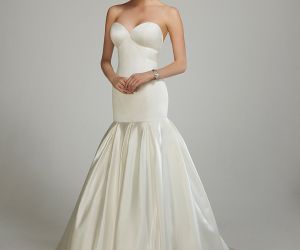 7/1/2016
"Matty by Matthew Christopher invokes classic glamour and sophisticated beauty with a touch of flirtatious whimsy"...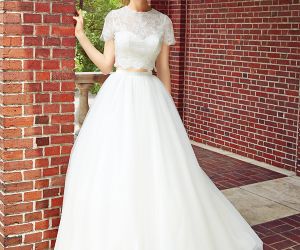 7/1/2016
These styles can be worn many different ways and brides can create their own look to fit their individual style. . .