Reference reading
Apr 1, 2020
Valuable resources to help your boutique during this unprecedented time.
Mar 31, 2020
Never before has proactive communication been so essential.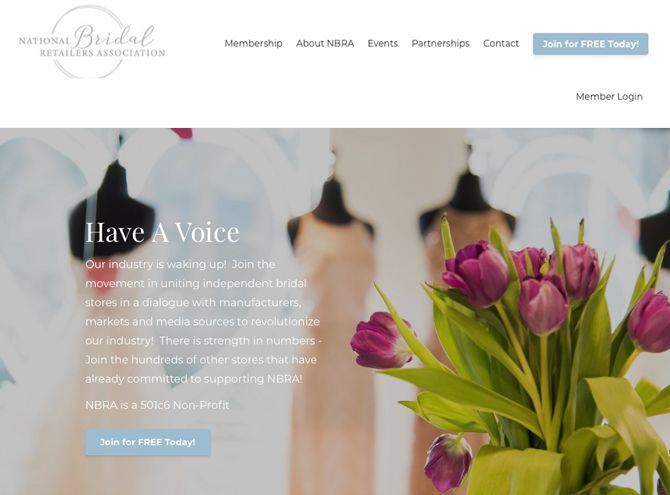 Sep 21, 2020
The NBRA launches new cost free membership; offers webinar recording on selling as incentive
Apr 12, 2020
Integrating your story into store design
Apr 19, 2020
Six ways to imprint your message inside the store and out.
Apr 19, 2020
Optimize your Google My Business listing in five simple reminders.
Apr 21, 2020
Manage all social media networks with these tools
Apr 19, 2020
13 things you must understand to win over today's bride... especially now
Apr 20, 2020
15 take aways from analyzing hundreds of online reviews.
Apr 20, 2020
Being more mindful of language helps drive perception, engagement and sales.
Tips to Create a More Compelling "About Us"Page